The US army is investigating claims that troops from a unit where a soldier of Chinese origin took his own life after allegedly receiving racist taunts, has been holding "racial Thursdays" where soldiers hurl epithets at one another without any reprimand.
Reports said officials had launched an investigation into the "tradition", after receiving complaints from a black sergeant who said a superior officer had supported the practice as he believed it helped build camaraderie.
The Army Times said the soldiers being investigated belonged to the 2nd Platoon, C Company, 3rd Battalion, 21st Infantry Regiment. This battalion is part of the Alaska-based 1st Stryker Brigade, 25th Infantry Division to which Pvt Danny Chen belonged.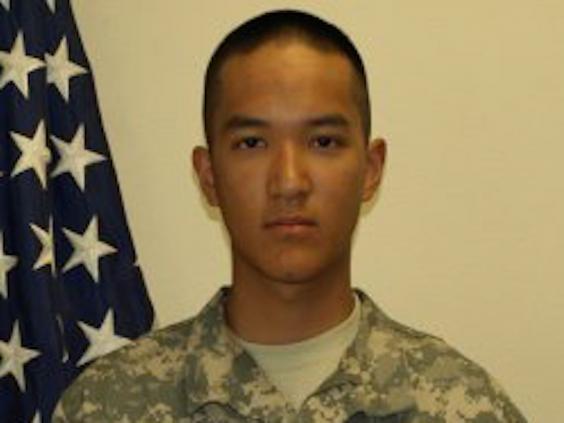 Mr Chen, who was of Chinese ethnic background, is said to have killed himself in October 2011 in Afghanistan after what prosecutors alleged was physical and emotional abuse from his fellow soldiers.
On the day of his death, Mr Chen was forced to crawl 100 yards across gravel carrying his equipment while his fellow soldiers threw rocks at him, the family said. Eight soldiers were charged following Mr Chen's death.
"It's degrading to the soldiers," a staff sergeant who was not identified, told the newspaper. "We've had soldiers almost fight over the crap that's going on here."
He added: "When I first got to my unit, someone said we should do Racial Thursdays because it's been a tradition. It's something they made up where you can say any racist remark you want without any consequences. The platoon sergeant said no, but the shit is still going on."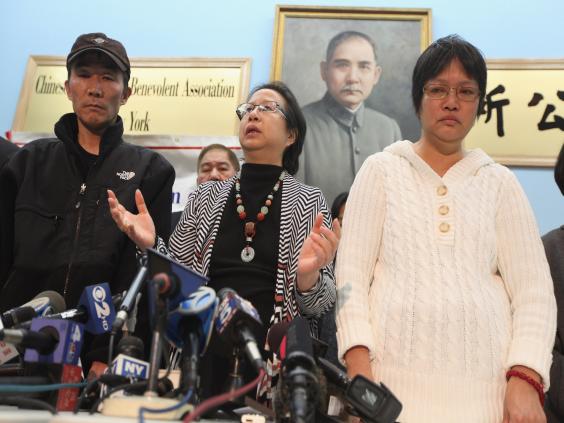 On Friday, an army spokesman told The Independent that officials were aware of the allegations and that an official so-called 15-6 investigation was underway.
"A 15-6 investigation is a formal investigation where the commander appoints an investigating officer to gather all the facts in a particular case and makes recommendations to the commander," the spokesman, Lt Col Alan Brown, said in a statement. "The commander ultimately decides what, if any, actions to take."
Mr Brown said it was important to recognise that at this stage the allegations were "just that".
"That's that's what the investigation has been assigned to find out - exactly what happened," he added
"Treating all soldiers with dignity and respect is something this command takes extremely seriously, and when there are any indications that those values are not being followed, the command will absolutely make inquiries, conduct appropriate investigations and take action as necessary."
Reuse content