A US church prevented a woman's funeral from going ahead just minutes before the ceremony after her family refused to edit out photographs showing the deceased lesbian kissing her wife.
Vanessa Collier's family were left distraught after a New Hope Ministries' pastor reportedly told the congregation just 15 minutes before the start of the service that: "Due to technical difficulties, the funeral is being moved'," a family friend of the Mrs Collier claimed.
Jose Silva, a friend of the family, wrote on his Facebook page following events: "As a Christian I am ashamed of what I witnessed today and disgusted in a pastor I once had respect for."
The funeral was due to take place at 10.30, 10 January in Denver, but after people took their seats at 10.15 the pastor allegedly told the assembled mourners they would have to move.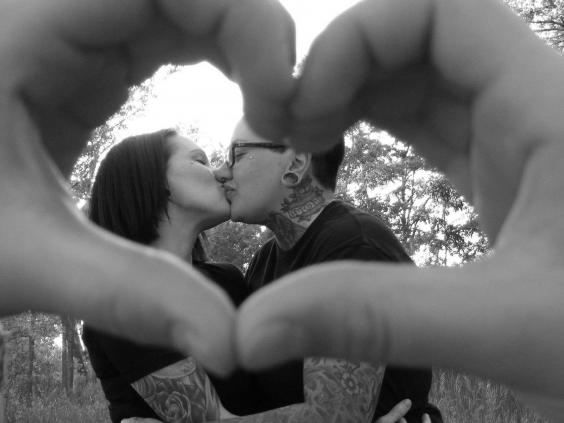 Mrs Collier's family had delivered a slideshow of photographs of her life, including an image clip of her kissing her wife Christina and another of couple with their two children, to New Hope the previous day so that it could be played at her funeral.
Gary Rolando, a Chaplin at Newcomer Funeral Home who stepped in at the last minute to conduct a service for Mrs Collier, claimed that the New Hope Ministry failed to watch the slideshow until the last moment after losing an earlier copy.
They then realised that it contained elements of "overt, open homosexuality" he told ABC7. He alleges that they refused to display the slideshow unless those elements were edited out – which Mrs Collier's family refused to do.
Writing on her Facebook page yesterday, Mrs Collier's wife Christina thanked people for the outpouring of support during a "traumatic time" in her life.
She continued: "I'm not asking anyone to go against their own beliefs and religion. I only hoped we could find a house of God to celebrate my beautiful wife and her life (HER WHOLE LIFE) and lay her to rest in God's arms. Is it too much to ask for?"
"I lost my best friend, the love of my life and our children lost their mother," she finished by saying.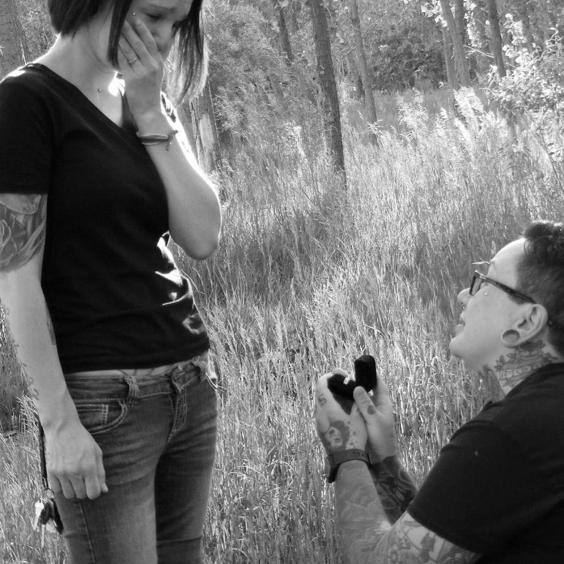 The family had reportedly paid $400 for the service, and although that money has now allegedly been refunded they took to the street outside the chapel to protest their treatment earlier this week.
New Hope Ministries did not respond to requests for comment.
Reuse content