A US senator is due to introduce a resolution asking Donald Trump to convert his billions into "conflict-free" holdings and adopt blind trusts.
Democrat Ben Cardin also says the proposal will mean any companies owned by the President-elect that share an entity with a foreign government will be "potential violations of the constitution".
Mr Trump's wealth is estimated at $3.7bn by Forbes, and his primary assets include Trump Tower in Manhattan and the Mar-A-Lago in Palm Beach, Florida.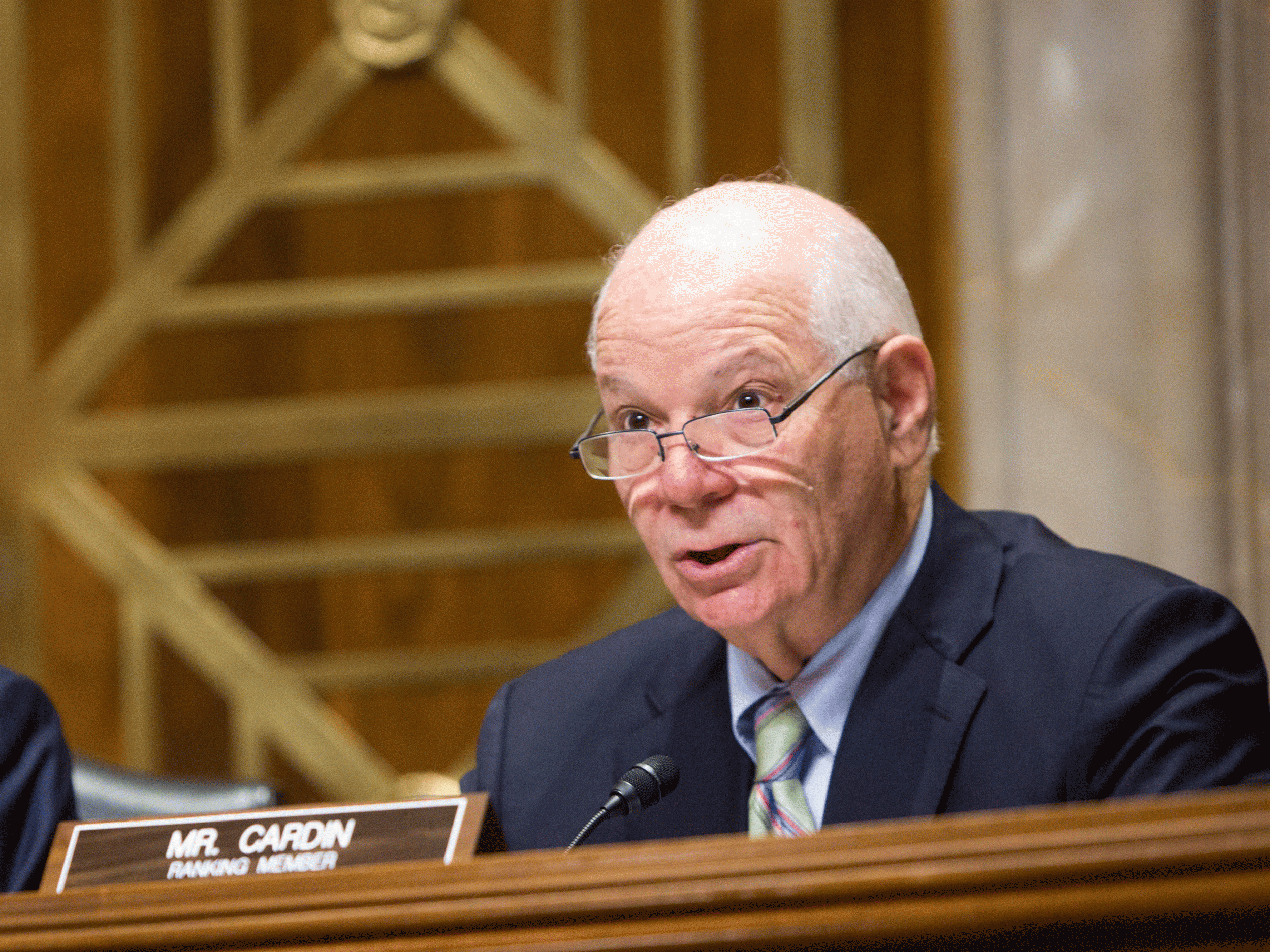 Richard Painter, the former chief ethics counsel for George W Bush and Barack Obama, has asked the Electoral College not to appoint Mr Trump on 19 December unless he tackles his potential conflicts of interest.
Mr Cardin, who is also a senior member of the Senate's finance committee, said: "The founding fathers were clear in their belief that any federal office holder of the United States must never be put in a position where they can be monetarily or otherwise influenced by a foreign governmental actor.
"This resolution is intended to prevent a crisis or any misunderstanding regarding the consistency of the President's actions with the US constitution.
"Unless he takes appropriate action, Mr Trump's many international financial interests pose a great risk of violating the constitution."
Mr Cardin pointed out a clause in the US constitution that said "no person holding any office of profit or trust … shall, without the consent of the congress, accept … office".
The 70-year-old billionaire property magnet suggests placing his children, three of whom are in his transition team, in charge of a blind trust.
This weekend, Mr Trump branded the Wisconsin recount effort "a scam"  and accused Hillary Clinton of hypocrisy over the recount requests also for Pennsylvania and Michigan.
As it happened: Donald Trump elected President of the United States in shock defeat of Hillary Clinton
Reuse content