Having sought out controversy and headlines since he declared his White House candidacy, Republican front-runner Donald Trump has received the equivalent of $1.9bin in free advertising as a result of the non-stop media coverage.
The New York Times, using data from mediaQuant, said that Mr Trump's free advertising was based on a calculation related to the amount of media coverage he received and the equivalent advertising rates.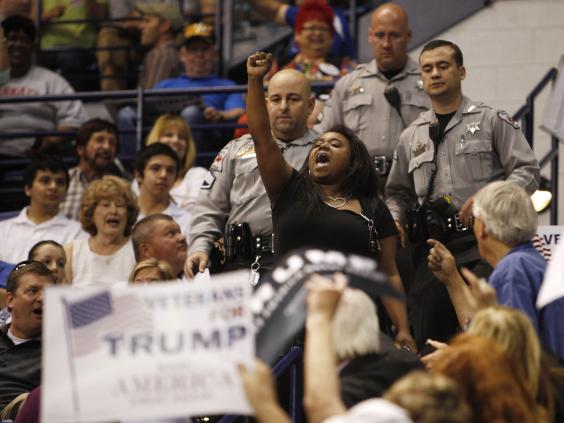 The coverage is many times more than that of his nearest rival, Senator Ted Cruz, who has earned the equivalent of $313m.
The free media has helped Mr Trump jump to the top of the Republican presidential standings despite having spent just $10m in paid advertising, which is only the sixth highest of all candidates. Former Florida Governor Jeb Bush spent the most, $82m, and Florida Senator Marco Rubio spent the second-most at $55m.
Mr Trump is considered the front-runner to win the winner-take-all state of Florida on Tuesday night, and is in a tough race in Ohio, where Governor John Kasich has a small lead in multiple polls.
On the Democratic side, former Secretary of State Hillary Clinton has earned $746m in free coverage, compared to $321m by Senator Bernie Sanders. They each have spent $28m on adverts.