Jeb Bush got in early enough to take lunch at Subway while Scott Walker stayed home until the last moment to open the annual Wisconsin state fair.
But it's debate night in Cleveland and all the runners and riders for the Republican presidential nod, including Donald Trump, will be in town soon enough.
For all it's a critical moment, particularly for the ten riding highest in national polls who take the stage for the main primetime debate.  The millions expected to tune in will be waiting especially to watch how wild card Mr Trump performs on stage.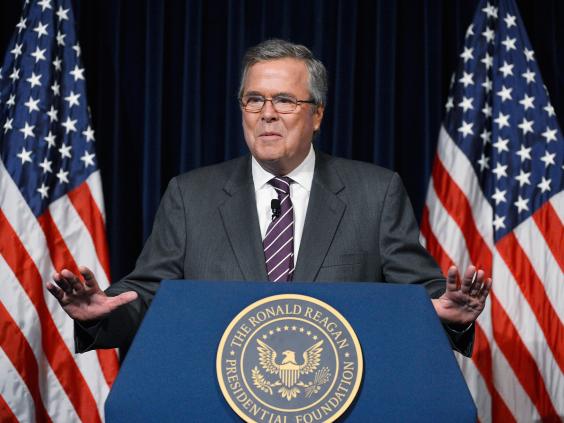 Will he continue to play the role of brash provocateur?  If he attacks the other "stiffs" on stage, as he has called them in the past, how will they react?
Going after Trump could carry risks and party leaders are asking for civility.
 "We've got to ... make sure that we don't really put up with a whole lot of mudslinging and call it out when you see it but let some jabs go by as well," noted Reince Priebus, chairman of the Republican National Committee.
"It's a balancing act that we have to let happen without us kind of killing each other at the same time."
As Mr Trump has built a substantial lead in most polls, both Bush and Walker, the former and serving governors of Florida and Wisconsin, will be searching for ways to catch up.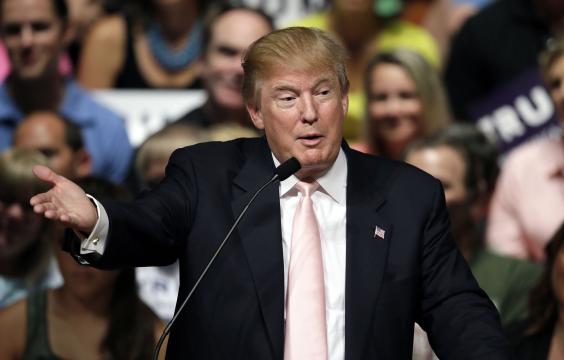 Mr Walker has allowed himself a few stumbles of late and fans of Mr Walker worry he will be accused tonight of flip-flopping in key issues like immigration.
The main debate is being hosted by Fox News, in partnership with Facebook, and will last two hours in the Quicken Loans Arena, a place used to the tumult of basketball more than politics.
It will be moderated by Fox News anchors Bret Baier, Megyn Kelly and Chris Wallace. 
The seven candidates not placed in the top ten will participate in a televised forum a few hours earlier.  Among those are former Governor Rick Perry and former Senator Rick Santorum, who both ran unsuccessfully in 2012
Reuse content