In 2008, when Barack Obama secured a huge win in South Carolina that helped make him the US's first African American president, he did so by winning the support of 78 per cent of black voters.
On Saturday night, Hillary Clinton's margin of victory over Bernie Sanders was not only greater that than Mr Obama enjoyed over her eight years ago, but she also won a greater proportion of black voters than he did.
In 2008, Mr Obama managed a margin of victory of 28 points over Hillary Clinton, and Senator John Edwards, who came third. He won the support of 78 per cent of black voters, with Ms Clinton on 19 per cent and Mr Edwards winning just 1 per cent.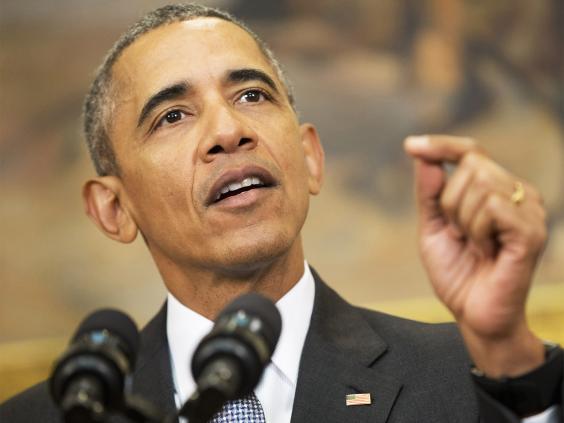 On Saturday, there were only two candidates competing, but exit polls suggested 87 per cent of black voters supported Ms Clinton, while just 13 opted for Mr Sanders. Among older black voters, she secured 96 per cent.
Many black voters had been angered in 2008 by Ms Clinton, and her husband Bill Clinton, by what was seen as a graceless and dismissive response to Mr Obama's win. But Ms worked hard to mend those issues and project herself as the natural successor to Mr Obama. Black women made up the largest single voting bloc on Saturday, and Ms Clinton stressed issues such as healthcare, education the economy.
She also spoke out on strongly on issues that have been raised by the Black Lives Matter movement, and talked of her belief in the need for racial justice and gone control.
One of several major endorsements she won was from black mothers who lost to their sons to violence, some at the hands of the police, others to strangers. In her victory speech on Saturday night, Mrs Clinton named and thanked those women, the mothers of Trayvon Martin, Sandra Bland, Dontre Hamilton, Jordan Davis, and Eric Garner. 

By contrast, despite concerted efforts, Mr Sanders failed to gain traction among black voters, despite deploying time, energy and resources to the state.
Reuse content