A father in the US has petitioned his district's superintendent to request that any unimmunised child is banned from attending his son's school in order to protect his child, who is recovering from cancer.
Carl Krawitt's son Rhett, now six, has survived leukemia after enduring three years of chemotherapy. Although he is now in remission, he remains at risk from contracting measles.
Rhett, from Marin County in California, lives in a postcode in which 6.45 per cent of children are unvaccinated against diseases such as measles, polio, or whooping cough.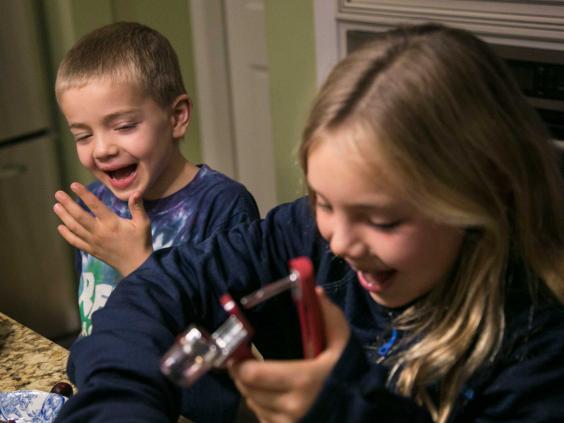 They are able to do this because of "personal belief exemptions," but the parents' choices leaves Rhett in possible danger when he returns to school.
Mr Krawitt and his wife, Jodi, emailed district superintendent Steven Herzog, requesting the district: "require immunization as a condition of attendance, with the only exception being those who cannot medically be vaccinated."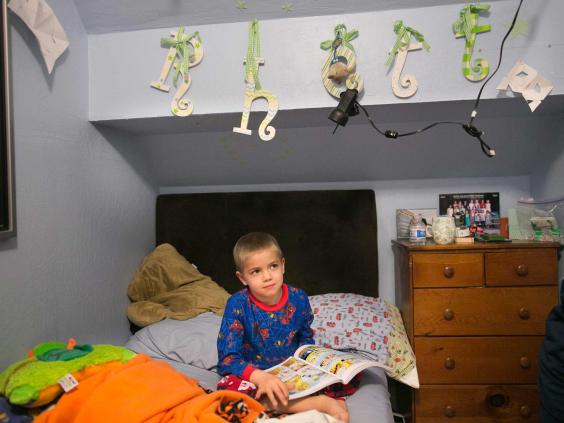 Mr Herzog replied to the concerned parents, claiming the local authority was "monitoring the situation closely" and would "take whatever actions necessary" – but has not directly addressed their concern.
Rhett has been treated by Dr Robert Goldsby at the university of California, San Fransisco, who told NPR: "It's not just Rhett. There are hundreds of other kids in the Bay Area that are going through cancer therapy, and it's not fair to them.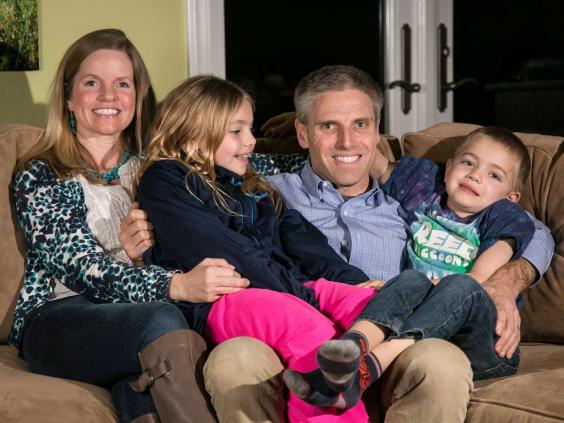 "They can't get immunized; they have to rely on their friends and colleagues and community to help protect them."
Reuse content