The Obama administration and some of America's biggest technology companies have agreed a tentative deal that would allow the firms – including Facebook, Google, Yahoo, LinkedIn and Microsoft – to tell the public more about how the US Government collects information on their customers.
The tech companies have been under pressure to disclose such information since last summer when former National Security Agency contractor Edward Snowden leaked documents showing the US government had access to much more Internet and phone traffic than was previously understood.
US Attorney General Eric Holder and Director of National Intelligence James Clapper issued a joint statement on the subject on Monday.
They said that "as indicated in the Justice Department's filing with the Foreign Intelligence Surveillance Court," the administration was acting to allow more detailed disclosures about the number of national security orders and requests issued to communications companies, and the number of customer accounts targeted.
"Through these new reporting methods, communications providers will be permitted to disclose more information than ever before to their customers," the statement said.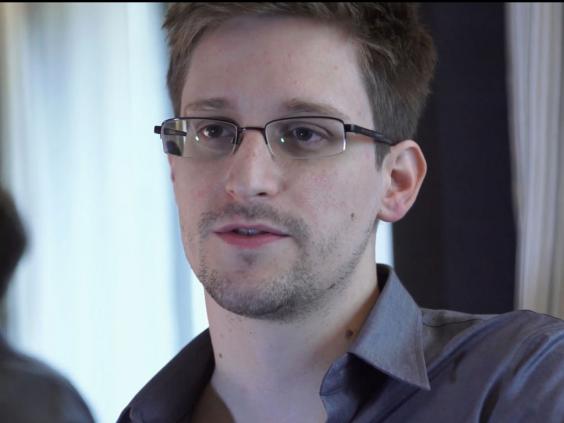 "This action was directed by the President earlier this month in his speech on intelligence reforms. While this aggregate data was properly classified until today, the office of the Director of National Intelligence, in consultation with other departments and agencies, has determined that the public interest in disclosing this information now outweighs the national security concerns that required its classification. 
 

"Permitting disclosure of this aggregate data resolves an important area of concern to communications providers and the public.  In the weeks ahead, additional steps must be taken in order to fully implement the reforms directed by the President."
"We're pleased the Department of Justice has agreed that we and other providers can disclose this information," a spokesperson representing Facebook, Google, Yahoo, LinkedIn and Microsoft said on Monday, according to the Associated Press.
"While this is a very positive step, we'll continue to encourage Congress to take additional steps to address all of the reforms we believe are needed."
Reuse content