Video has emerged of an American police officer pushing and hitting a teenager on Saturday night.
The incident took place in Richfield, Minnesota, whose police department released a statement saying they will investigate the matter.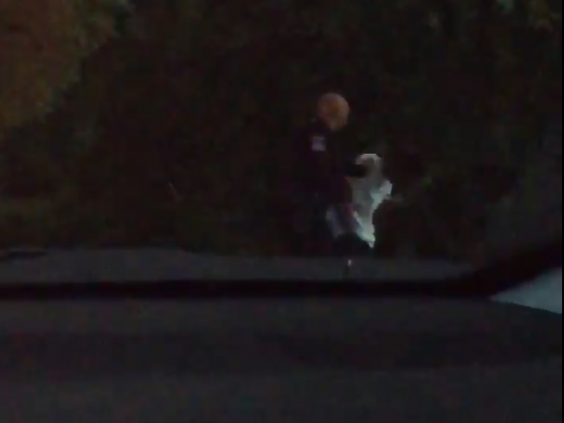 Mohamed Hayir, who filmed the altercation, told Fox 9 in America that the officer began getting very agitated, telling another teenager to back away. The officer then pushes the young man and hits him across the head.
"The officer was getting really aggressive like he was about to do something," Hayir, who filmed the video, said. "I was like I might as well record this just in case something does happen."
Richfield police say that a call was put in regarding a "suspicious person" in the nearby park before the incident.
Hayir claims that the teenager was not being disrespectful: "He did not disrespect him. You could hear everything in the video. He was being respectful. He was telling the officer his situation; he was telling him his brother is coming to get the car."
Richfield police's statement said that "the department will conduct a thorough investigation into this matter, and will be transparent throughout the process. Information will be released when it becomes available."