The White House will soften its policy for dealing with foreign hostage-takers, signalling that families of loved ones taken captive by terror groups such as Isis will no longer face prosecution if they attempt to pay ransoms to bring them home.
The changes, which will also see the creation of a new unit charged exclusively with dealing with future hostage-takings, come after a six-month review of current US policy, which has been widely criticised for being inconsistent and muddled as well as cruel to families snared in overseas hostage dramas.
Officials are expected to emphasise that the US will continue to refuse to offer any material "concessions" to hostage-takers. Nor will there be any formal change in an existing law that bars the Government from providing money to any foreign bodies considered terrorist groups. The new direction will be implemented by presidential order.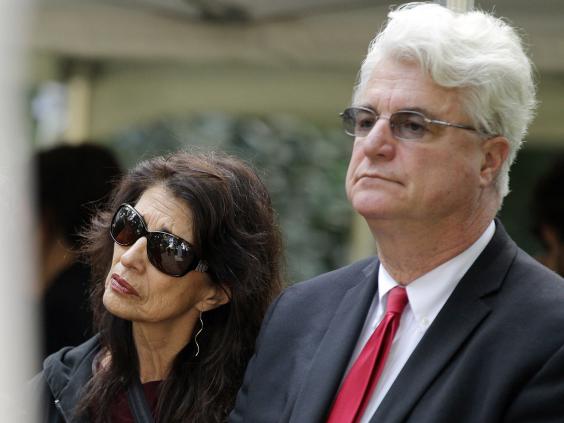 In the future, however, not only will the federal government turn a blind eye to money trades between American families and hostage-takers but it will also make itself available to assist families seeking freedom for loved ones, even including directly communicating with the captors and sometimes acting as a mediator.
The shift by Washington, first reported by Foreign Policy magazine, could reopen sensitivities in Britain, which has hitherto aligned itself very firmly with the US in the handling of hostage situations. Some European countries, including France, have shown little qualms about trading cash for hostages, prompting some in Britain to accuse them of encouraging hostage-taking.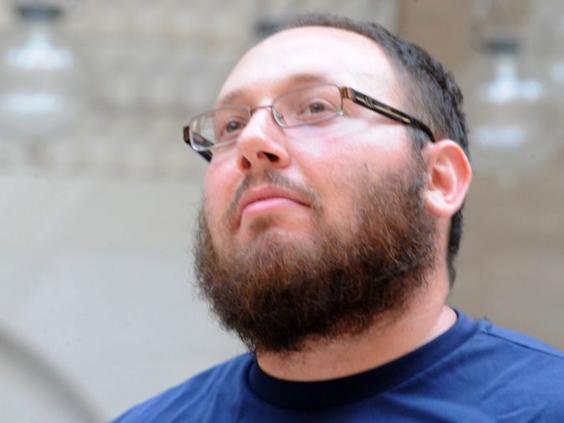 The debate in Europe and in the US about the best approach became particularly sharp last year after the gruesome execution by Isis of Americans and British hostages, including the journalists James Foley and Steven Sotloff. European captives held in the same group had earlier been freed after money changed hands.
The White House felt compelled to review its position in part because families involved said they frequently received conflicting advice from different agencies. The new unit, to be called the hostage recovery fusion cell, will bring together officials from all the disparate agencies that have a stake in the issue: the FBI, the State Department, the Justice Department and the various intelligence agencies.
US policy up until now has appeared blatantly contradictory. After the US aid worker Warren Weinstein was killed in a drone strike in Pakistan in April whilst in captivity, it emerged that the FBI had taken a direct role in trying to help his family pay a ransom for him, in apparent contravention of official US policy. Last year, a senior White House official stated that families trying to pay ransoms for hostages in Syria could face prosecution for it.
There was disappointment from families involved in the review that the fusion cell has not been made part of the National Security Council inside the White House, which would have given it direct access to President Barack Obama and additional authority. "The White House has missed the opportunity to fix a problem that has affected far too many families," a Weinstein family spokesman said.
Reuse content