A US woman has gained her university degree — almost 80 years after she began studying.
Jessie White, who is 99 years old, was supposed to graduate in 1939. But she could not pay a $5 transcription fee.
That has now been paid and she received her degree last week, in a special ceremony held by the university's president, Brian Stehle.
When Stehle — president of Beal College in Bangor, Maine — heard about White's situation from one of her friends, he offered to pay the cost and organise the graduation so that White could receive her degree in stenography and bookkeeping.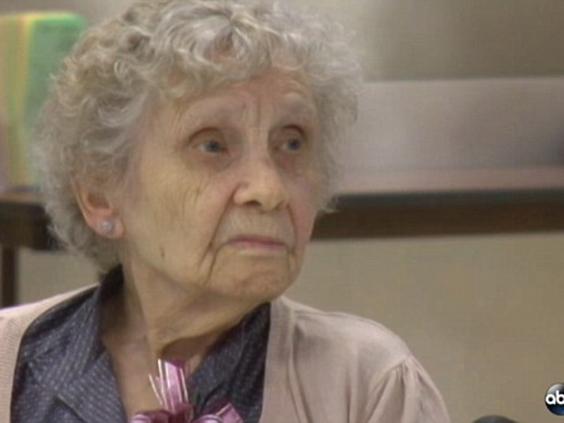 "Never give up learning, they say when you give up learning you grow old," White told US TV station WVII-TV. "So I don't intend to give up learning."
White suffered a disability arising from a polio infection, and has spent much of her life in the same home, but spent many years as a bookkeeper.