Images have emerged of the apartment of the gunman who shot his former colleagues dead during a live TV broadcast.
The pictures paint a more detailed portrait of the man who has been described as a disgruntled colleague of his victims who wanted to launch a race war against white people.
Vester Lee Flanagan, 41, who went by the broadcast name of Bryce Williams, shot Alison Parker, 24, and Adam Ward, 27, on Wednesday morning in Virginia during a live TV broadcast.
After escaping the scene, he uploaded video of the moment he shot them dead on to social media before shooting0 himself and later dying of his injuries.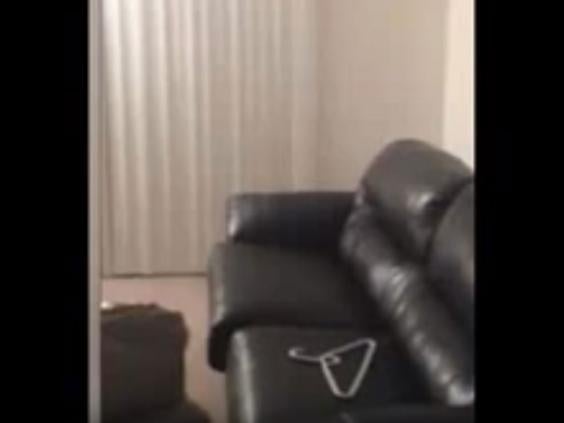 Police raided his apartment shortly after his death. The sparse property was found to contain few belongings and is only decorated by photos of the broadcaster posing for modelling and publicity shots, taped to his fridge.
The bed had only a bare mattress on it; without any pillows, sheets, blankets or a duvet.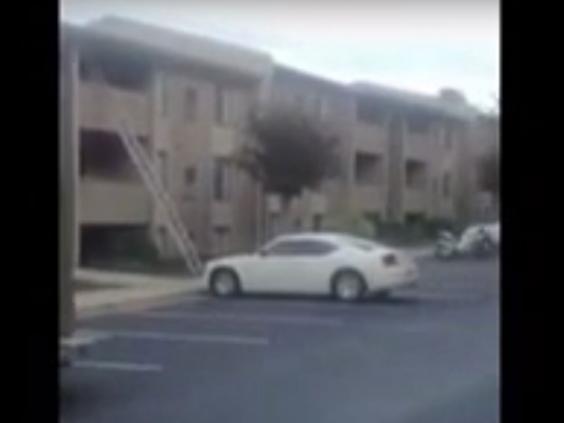 Cat faeces were found smeared on the balcony. Neighbours told reporters Flanagan was often aggressive towards his neighbours and would throw the excrement of his two cats at other residents. One said: "He would literally just throw cat s*** into their balconies."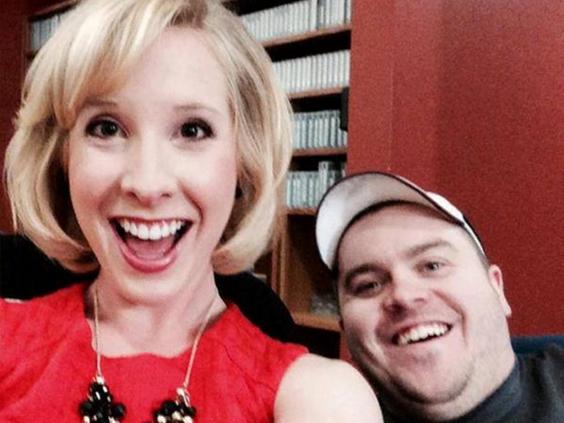 Following the attack, he posted films of the shooting online and faxed a 23-page "manifesto" to ABC News in which he expressed admiration for other mass shooters - such as the Virginia Tech killer, Seung-Hui Cho.
The local news channel where Flanagan had previously worked with Palmer and Ward said it received a faxed manifesto in Bryce Williams' name at 8.26am on Wednesday. The document – received two hours after the shooting – claimed the attack on a Charleston church in South Carolina was the "tipping point" for his attack.
In the rambling manifesto, in which Flanagan claims he faced discrimination as "a black gay man", he continued: "I've been a human powder keg for a while… just waiting to go BOOM!!!!"
Reuse content