Victims of 2012 Colorado theatre shooting have made impact statements before a judge on Monday morning.
Survivors expressed frustration and disbelief that a jury sentenced James Holmes, 27, to life in prison without parole on 24 counts of murder for the massacre. More than 100 victims and witnesses were expected to testify, CBS News reported.
Holmes murdered 12 people and left 70 others injured after he opened fire during a sold-out premiere of The Dark Knight Rises inside a movie theatre of more than 400 attendees in Aurora, Colorado on 20 July 2012.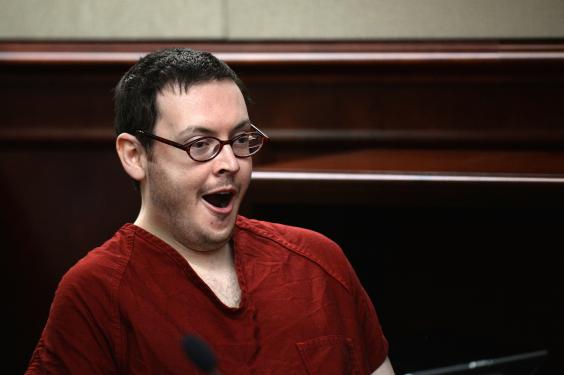 District Judge Carlos Samour Jr defended the trial's jurors stating that justice doesn't mean victims are to receive the outcome they expected.
Kathleen Pourciau, the mother of a shooting victim who suffers lifelong complications, said that the ruling showed little respect for the lives of victims: "The message is the state of Colorado values a mass murderer more than the lives of those he murdered."
Aurora Police Commander Michael Dailey told the judge that he and his officers regularly suffer nightmares and bouts of depression ever since responding to the bloody scene of the shooting.
"I hope that every day is painful for him. I hope that prison is not kind to him. I hope prison gives him his just rewards."
James Holmes sentenced to life in prison without parole for 2012 Colorado theatre shooting
Reuse content