A teenager who featured in the documentary Queen of Versailles has died after being found unresponsive at the family home in Florida.
Orange County Sheriff's spokesman Jeff Williamson told the Associated Press that Victoria Siegel was found by officers at the property at Windermere, near Orlando, over the weekend. She was declared dead at a nearby hospital.
The 18-year-old was the daughter of David and Jackie Siegel, stars of Lauren Greenfield's 2012 documentary, which followed them as they built a second, 90,000-square-foot mansion.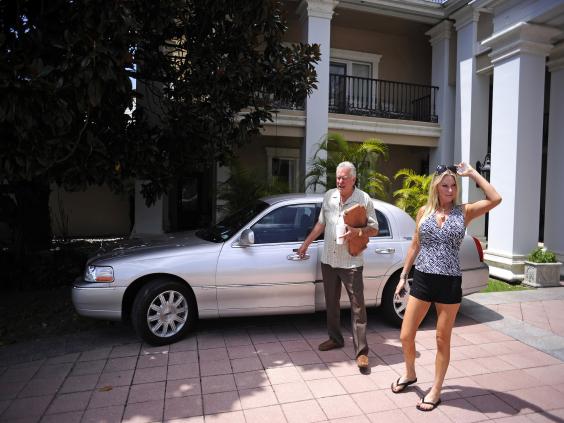 Mr Siegel later sued Ms Greenfield for "false and defamatory statements," but lost the lawsuit in March 2014.
The property is one the largest and most expensive single-family houses in the United States. The film also showed the crisis they faced as the US  economy worsened.
Mr Siegel is the founder of Orlando-based time-share company Westgate Resorts.
Reuse content