A woman who lived through the Great Depression in the 1930s and the Civil Rights Movement from 1954-1968 has been celebrating after making it through another landmark event – college.
99-year-old Doreetha Daniels can now call herself a graduate after finally receiving her Associate of Arts degree in social science from College of the Canyons in California.
Beginning her studies at the college in 2009, Ms Daniels suffered a few setbacks, including two strokes and temporary vision loss – which resulted in her losing her driver's licence.
But the former student persevered and was determined to walk across the stage to collect her degree before her 100th birthday.
To the many who have wondered why Ms Daniels would event attempt such a task at her age, the graduate simply says she had always lived life to the fullest and achieved many things – but never completed her education.
Taking to the podium on graduation day, Ms Daniels earned cheers and tears from the audience as she told them: "99, here I am.
"I accomplished what I wanted to do and this is my dream come true.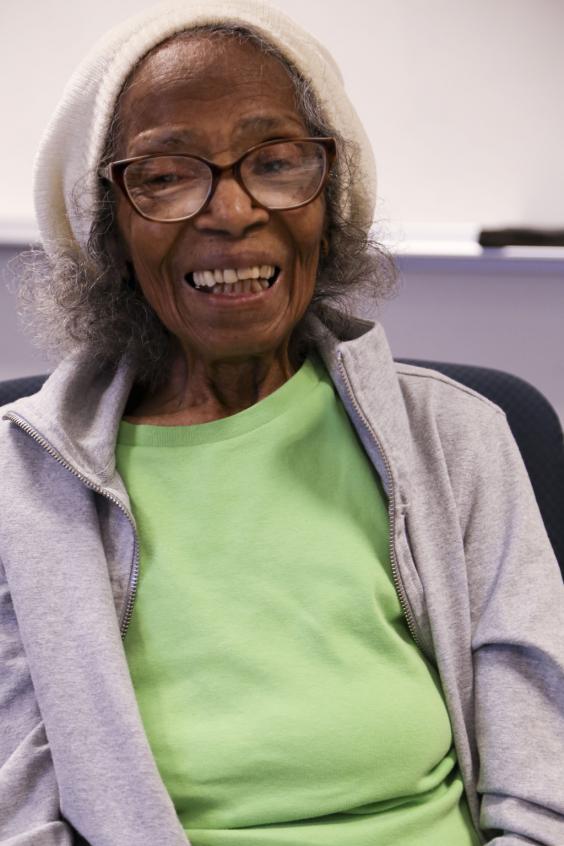 "My grandchildren inspired me because they were all adults, working, and working on their masters. So, I said, 'Well, I'm not doing anything and I'm tired of my hobbies, so I'm gonna go to school'."
It wasn't all plain-sailing for the student, though, as she revealed there were some minor bumps in the road – college-level math and statistics courses.
It was all worth it though and she said: "It's been 63 years since I've taken algebra even. But I've learned a lot."
Offering some words of advice to her younger counterparts, Ms Daniels added: "Don't give up. Do it.
"Don't let anybody discourage you. Say that, 'I'm going to do it,' and do it for yourself.
"When the bumps come, just pick yourself up and say, 'I'm going to go ahead,' and go ahead."
Watch an inspiring Ms Daniels on graduation day:
Reuse content