A spokesman for Barack Obama said that a "device" has been found on the grounds of the White House by Secret Service agents.
White House press secretary Josh Earnest said that early indications are that the device does not pose a threat to anyone in the building.
Emergency vehicles were seen clustered near the southeast entrance.
President Obama and First Lady Michelle Obama are on a three-day visit to India with a stop planned in Saudi Arabia on Tuesday before they return to Washington.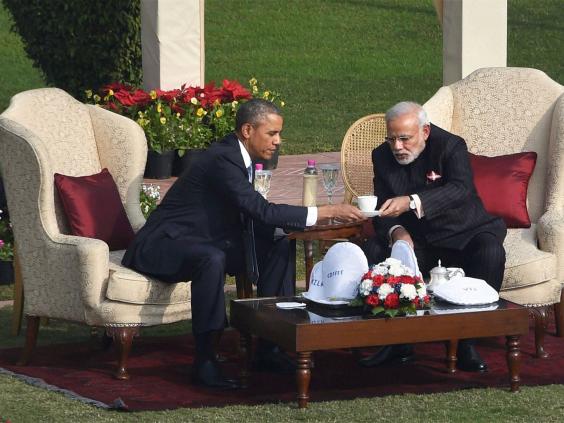 The Secret Service had no immediate comment on what it found.
Additional reporting by AP
Reuse content