Secret Service agents cleared the White House press room in the middle of the afternoon press briefing shortly after police at the US Capitol received a bomb threat and evacuated two buildings at the Capitol.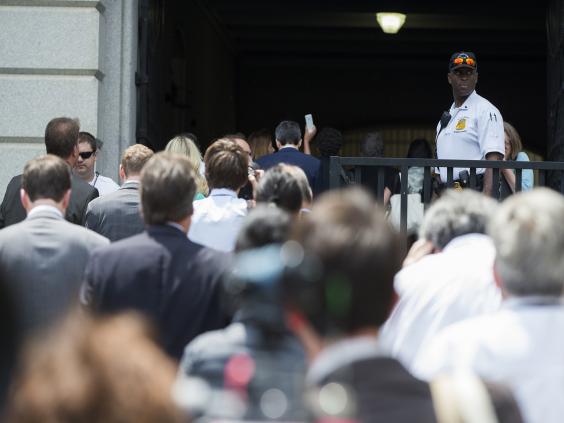 Reporters were removed from the White House press room and Secret Service brought a dog to examine the room, according to the Associated Press. It is not immediately clear why the White House was cleared.
NEW: White House briefing room evacuated mid-briefing, @markknoller reports live http://t.co/5S6HZfMJAT pic.twitter.com/RisJGNvP2U

hyphen; CBSN (@CBSNLive) June 9, 2015
Press were permitted to return to the White House briefing room after the search.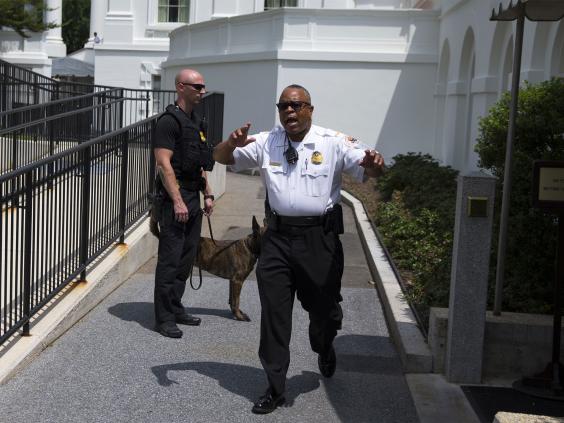 Capitol police cleared two US Senate office buildings after receiving the bomb threat on Tuesday, but found nothing suspicious in their search.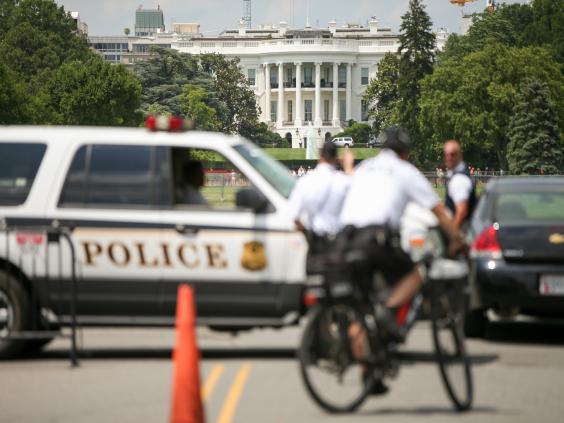 The Dirksen building evacuation interrupted a Senate hearing on the Transportation Security Administration, which is responsible for security at airports. The courtyard at the Russell building was also cleared.
"The threat was determined false," said Republican Senator Ron Johnson, who came back after the all-clear to close the hearing he chaired.
Follow @PaytonGuion on Twitter.
Reuse content