The leader of a white supremacist website has started a legal defence fund after claiming the movement is "under attack" in the aftermath of the Charleston church shooting.
Don Black, who runs Stormfront.org, the most popular white supremacist site in the world bases on daily traffic, has asked members to contribute to defend against what he said was an unprecedented threat to its existence.
His appeal came after he was visited at his offices in West Palm Beach, Florida, by federal agents investigating the aftermath of the shooting and possible acquaintances of alleged gunman Dylann Roof, who has been charged with nine counts of murder following the June 17 shooting.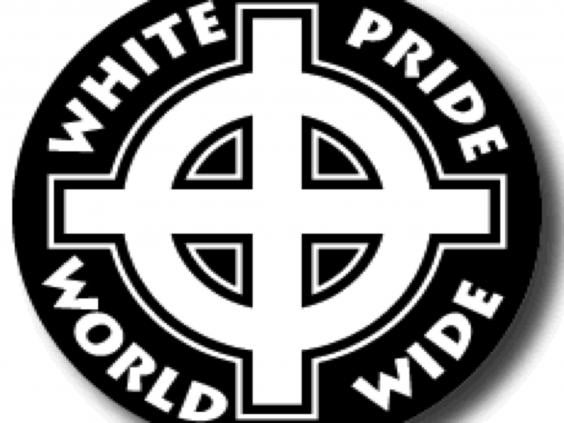 "I set up a legal defence fund because we are under threat," Mr Black told listeners to Stormfront Radio on Tuesday morning. "We have to have have a defence. We are going to have to stand up to the government, which seems to be in lock-step with the media."
Mr Black, 61, a former senior official in the Klu Klux Klan, reportedly established Stormfront.org in 1995 and was a pioneer's in the white nationalist's movement entry into the digital age, is one of several figures who have been questioned by agents in the aftermath of the shooting at Charleston's Emanuel AME Church.
In an online manifesto, apparently written by the 21-year-old Mr Roof, he talked about being inspired by things he read on line, and mentioned the Council of Conservative Citizens, another white supremacist group. The group found itself under further attention after it was revealed that its founder had made donations to several leading Republican politicians.
Mr Black told his listeners on Tuesday that he had only issued the appeal in the private section of the website, open only to members who had paid regular contributions. He said the other part of the site attracted 40,000 unique visitors a day.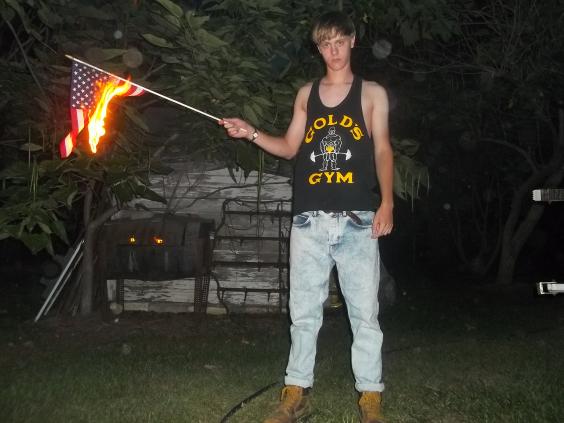 "I mentioned it in the private part of the site. I thought people might be scared if I talked about 'government cracking down'," he said.
Talking of the government inquiries, he added: "The purpose is to dampen things, to shut us down. I don't think that will happen. We have dedicated people. In two days we raised $2,000 and people are also mailing money to us."
The Southern Poverty Law Centre, an organisation which monitors extremism and hate crime within the US, said it had obtained Mr Black's private appeal to members.
It said that he wrote: "Remember this isn't just about Stormfront. We're just the highest profile target...Using guise of protecting Americans from hate speech, which 'might lead to violence, the anti-White System is going for broke."
The New York Times said federal agents had visited Mr Black seeking information about possible online acquaintances of Mr Roof.
Ryan Lenz, online editor at the SPLC, told The Independent that a report published last year linked 100 murders around the world over the past five years to people who had taken part in forums on Stormfront, including Anders Behring Breivik, the Norwegian extremist who killed 77 people after setting off a bomb and then attacking a summer camp outside Oslo in 2011.
"Stormfront is the largest white supremacist web site on the internet," he said. 'It has become an echo chamber of hate".
Reuse content