An Ohio woman was arrested for allegedly misusing the 911 emergency response system to complain about her Chinese food.
Tracey F. McCloud, 44, of Cleveland faces a fourth degree misdemeanor for calling 911 after the Main Mood Chinese food restaurant in Alliance refused to issue her a refund.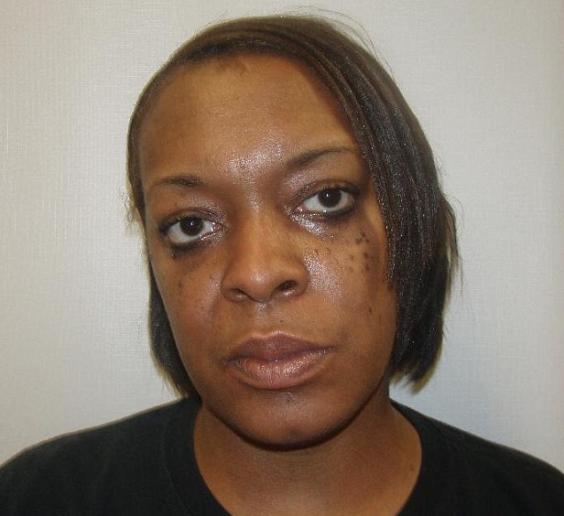 The restaurant staff said that they attempted to refund the meal to Ms McCloud's credit card but she insisted on receiving cash back.
"I had bought some Chinese food and it's not to par to me and I asked to get my money back and they acting like they don't understand me. And they took my food and won't give me my money back," she told a 911 operator.
"What am I supposed to do? Jump over the thing and beat them up and get my money back?"
Ms McCloud is expected to appear in court on July 10.
Reuse content