A woman has filed a lawsuit against herself in a mind-boggling court case over her own driving that caused a car crash which killed her husband.
Barbara Bagley is acting as both defendant and plaintiff in the case, in which she is claiming negligence against herself – as she was the driver of the car when the accident happened.
The couple were travelling through the Nevada desert on 27 December 2011 when Ms Bagley hit a bush and lost control of the vehicle before the 4x4 flipped over and seriously injured Bradley Vom Baur. He died 10 days later.
One of their sheepdogs, Delaney, died in the crash and their other sheepdog Dooley, who was also in the car, ran away after the accident. He was found alive in the desert 53 days later.
Ms Bagley is claiming, in a case known as Bagley v Bagley, that she should have kept control of the vehicle while being fully aware of potential hazards. She suffered a concussion, broken ribs, a shattered wrist and two punctured lungs in the accident,  according to Daily Mail.
District judge Paul Maughan dismissed the case in January last year, however, an appeals court reinstated it as it was ruled that Utah statutes do not bar her from seeking damages from herself, according to the Salt Lake Tribune.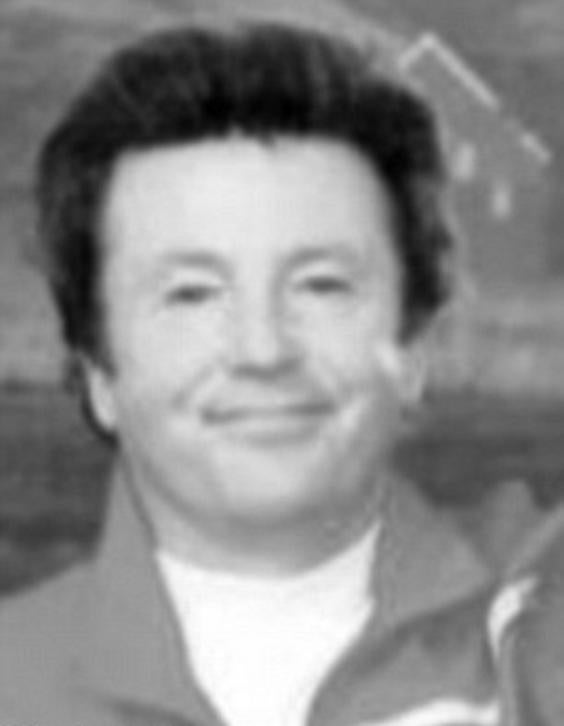 Documents from the Utah Court of Appeals

show that Ms Bagley, from Salt Lake City, is acting on both sides of the case as a widow and the representative of her businessman husband's wealth as well as the appellee.
She is seeking an unspecified amount in damages to pay creditors, cover medical and funeral costs as well as compensation for the accident that took her husband's life.
The court states that the defendant's interests in this case are represented by her insurer.
As Ms Bagley is also the heir of her husband's estate, she would have to fight it out in court against herself to prove that she was negligent in her own driving to receive an insurance pay-out.
Reuse content