The President of Argentina has accused the British Prime Minister of being "almost ill-mannered" during a heated exchange over the Falkland Islands.
Cristina Fernandez de Kirchner said David Cameron had responded badly at a meeting of more than 60 EU and Latin American leaders on Wednesday.
During the dinner in Brussels, Hector Timerman, the Argentinian foreign minister, had claimed that the Islands - which are known as Las Malvinas - were Argentinian.
The PM in turn accused him of "threatening" residents and businesses in the South Atlantic islands.
And he told Mr Timerman that Argentina must "respect" the referendum in 2013 in which Islanders voted to remain a British Overseas Territory, the Daily Telegraph reported.
"The prime minister's response was irate, almost ill-mannered," Mrs Kirchner said during a public address.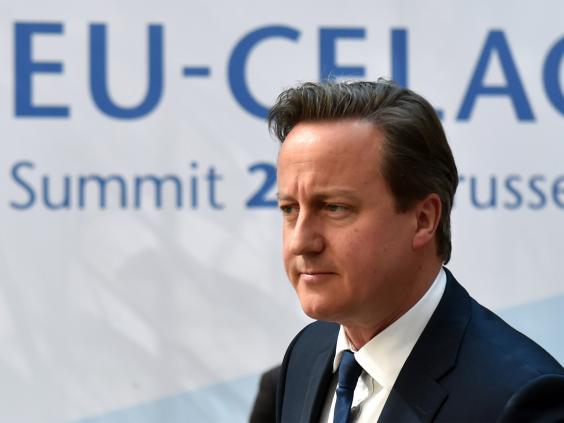 A Downing Street spokesman said: "At the dinner, the Prime Minister robustly defended the Falklands and the Islanders' right to self-determination in response to the Argentine Foreign Minister raising the issue.
"The Prime Minister underlined that the Islanders had expressed their view in a referendum and that should be respected.
"He went on to add that the waters around the Falklands were territorial waters and it was unacceptable of Argentina to threaten investors seeking to operate there."
Reuse content