Television viewers in India are about to be treated to a makeover of the US drama series 24 - the first foreign adaptation of the cult Hollywood show.
In an adaption by a veteran star of both Bollywood and Hollywood, 24 is getting a new look courtesy of Anil Kapoor.
Kapoor, who starred in Slumdog Millionaire and countless Bollywood films, will fill the role of Los Angeles-based anti-terrorism fighter Jack Bauer. In the original Bauer was played by Kiefer Sutherland.
Kapoor, part of a family of Bollywood stars, has recreated the character as Indian agent Jai Singh Rathod. In an interview with the AFP, Kapoor claimed the writers he had worked with had retained the essence of the original show but had given it a Bollywood twist.
"The flesh and blood is Indian," he said. "In India we are definitely much more melodramatic and conservative."
Kapoor became interested in bringing the series to India when he took a role on the eighth season of the US franchise, in which he played the president of the fictional Islamic Republic of Kamistan.
He used his experience and contacts to secure the rights for the Hindi remake. It has been put together with just five per cent of the budget enjoyed by the US production. It is being broadcast by the Colors entertainment channel.
"After so many years as an actor and producer, while I was working on 24 and reading the scripts, I felt it was relevant for India now," said the the 53-year-old, who also had a role in the film Mission Impossible - Ghost Protocol. "And with the quality of shows on Indian TV today I felt the timing could not be better."
Reports in the Indian media have suggested that even before the TV show hits viewers' screens there are plans to turn 24 into a Bollywood film.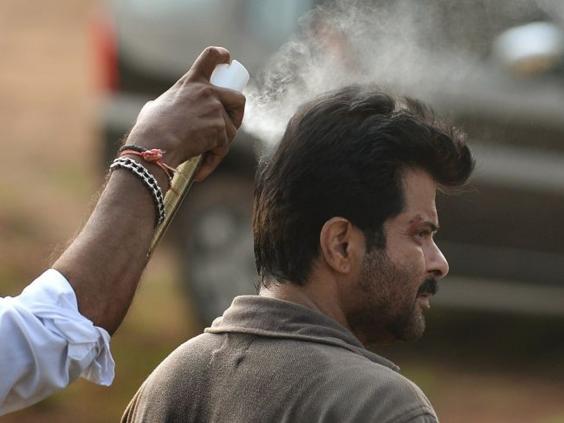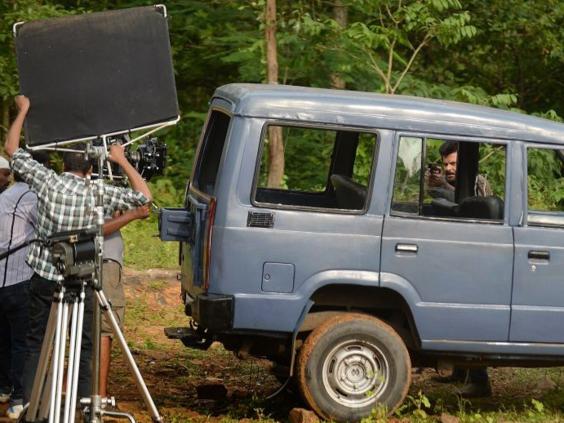 Reuse content