The Afghan presidential candidate, Abdullah Abdullah, told thousands of supporters he planned to declare victory as he claimed that widespread fraud had put his rival ahead in preliminary results from the country's elections.
Washington has warned both camps against trying to seize power, saying international financial and security support is at stake. The turmoil came as violence escalated around the country. A suicide bomber struck Afghan and foreign forces near a clinic in the eastern province of Parwan, killing at least 16 people, including four Czech soldiers.
Mr Abdullah said he had received calls from the US President, Barack Obama, and Secretary of State John Kerry, and was told Mr Kerry would fly to the Afghan capital on Friday to help defuse the crisis.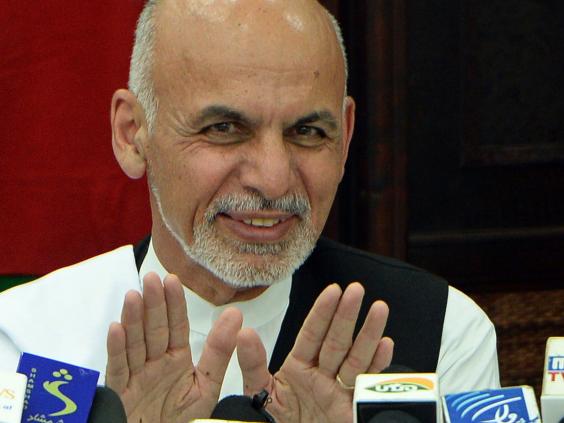 Mr Abdullah said the results of the election were fraudulent but asked them to give him a few more days to negotiate. He added: "We denounce and do not accept the results of the fraudulent vote. I assure you people of Afghanistan that I will sacrifice for you, but I will never accept a fraudulent government. We announce that only the government elected through clean votes will come to power."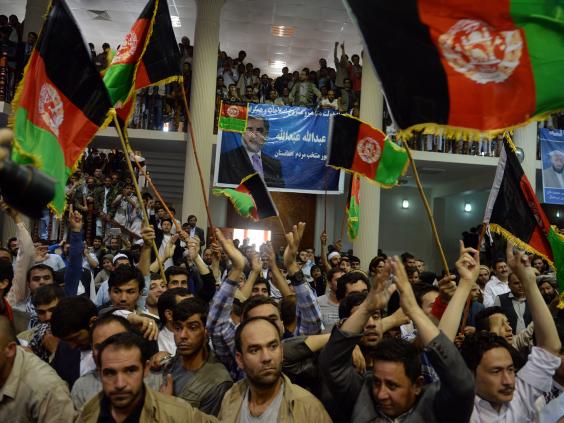 The Afghan Independent Election Commission released preliminary results on Monday, showing the ex-Finance Minister, Ashraf Ghani Ahmadzai, well in the lead. It said no winner could be declared because millions of ballots were being audited for fraud. Preliminary results from the run-off ballot on 14 June showed Mr Ahmadzai had about 4.5 million votes, or 56 per cent, while Mr Abdullah had 3.5 million votes (44 per cent). Turnout was more than 50 per cent. That was a sharp turnaround from the first round on 5 April, when Mr Abdullah polled 46 per cent to Mr Ahmadzai's 31.6 per cent but failed to get the majority needed to avoid a run-off.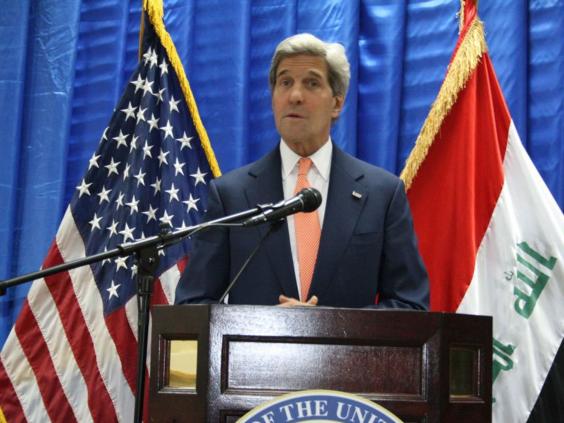 Mr Abdullah has refused to accept any results from the second round until all ballots are validated. The election commission acknowledged that vote-rigging had occurred and said ballots from nearly 23,000 polling stations would be audited.
Mr Abdullah accused the outgoing President, Hamid Karzai, Mr Ahmadzai and the election commission of colluding against him. "They ignored us and announced the fraudulent results," he said.
There were fears Mr Abdullah could ignore the result and declare victory. "People across the country call on us to announce our government and I can't not say no to people's wish," he said. "We do not want crisis, we want national unity."
AP