Amid tight security, Afghans lined up on Saturday to vote in a presidential runoff between two candidates who both promise to improve ties with the West and combat corruption as they confront a powerful Taliban insurgency and preside over the withdrawal of most foreign troops by the end of the year.
Whoever wins faces major challenges in trying to bolster Afghanistan's security forces against a relentless insurgency and improving the nation's economy and infrastructure at a time when international aid for Afghanistan is drying up
The presidential hopefuls - former foreign minister Abdullah Abdullah and ex-World Bank official and former finance minister Ashraf Ghani Ahmadzai - differ more in personality than in policy. Both have promised to sign a long-delayed security pact with the United States. That would allow nearly 10,000 American troops to remain in the country for two more years to conduct counterterrorism operations and continue training and advising the ill-prepared Afghan army and police.
President Hamid Karzai, who has grown increasingly alienated from his one-time US allies during his two terms in office, has refused to sign the pact.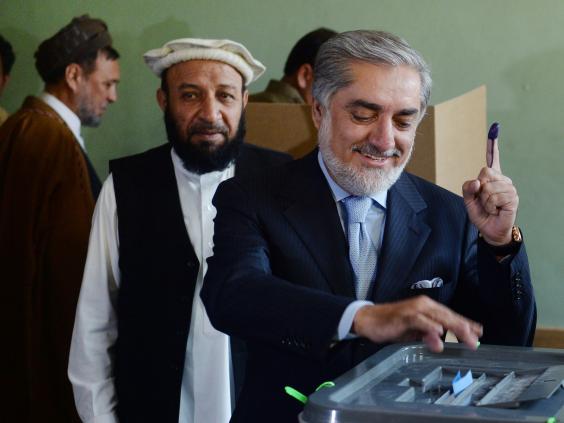 Many voters said they were eager to get the bilateral security agreement signed after watching Islamic extremists seize large sections of Iraq nearly three years after US troops withdrew from that country. Iraq's Shiite-led government had discussed with the Americans the possibility of a residual US force but the two sides were unable to reach an agreement.
The Taliban have intensified attacks ahead of the vote and warned people to stay away from the polls, but only minor violence was reported by midday. Security forces frisked voters before allowing them into polling stations and erecting new checkpoints around the city to search cars for explosives or other weapons.
Polls were due to close at 4pm local time although there was a possibility they could be kept open if turnout was high. Official preliminary results to be announced on July 2, final on July 22.
A bomb hidden in a trash can exploded about an hour before polls opened in a western district of Kabul, and a rocket struck elsewhere, but there were no casualties, officials said. Another bomb exploded near a polling station on the outskirts of Kabul.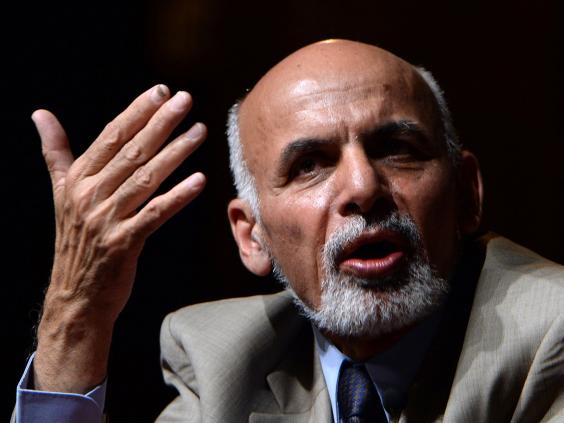 Karzai, who has led the country since the US invasion toppled the Taliban in the months after the September 11, 2001 attacks but was constitutionally barred from seeking a third term, cast his ballot at a high school near the presidential palace.

"Today your vote will lead Afghanistan toward a better future, better government and a better life," he said to his countrymen. "Afghanistan is taking another step forward in a transition toward security, progress and stability."
AP
Reuse content