A letter from a nine-year-old boy to the President of China telling him to "lose some weight" to resemble Vladimir Putin has been wiped from the internet by state censors.
The friendly advice was never sent to Xi Jinping but went viral after his father shared it on Chinese messaging app WeChat.
Niu Ziru's letter, written for a school project, was quickly picked up by the Zhengzhou Evening News and Chinese media outlets.
Addressing President Xi warmly as "Xi Dada", he wrote: "You could lose some weight. [You] don't have to look as slim as Obama. It's all right to look like Putin."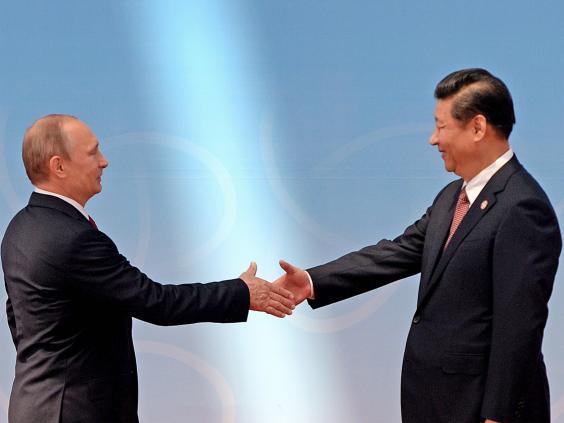 The admiring reference to the Russia President stuck a particularly sour note after another censorship incident during the G20 summit, when footage of Putin wrapping Xi's wife in a shawl was pulled to shut down any unflattering gossip.
Ziru also said China should plan a mission to Mars, according to a translation by the South China Morning Post.
"The United States and Russia - even the European Union and India - are all planning to land on Mars. Let's hurry up," he wrote.
State censors did not seem to appreciate the advice – scrubbing mentions of the letter from social media and pulling articles from major news websites.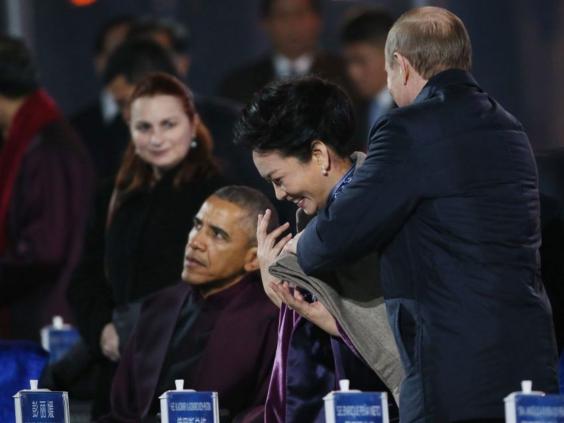 Eileen Wang, Ziru's teacher at the Best International School, told Sky News: "It was weekend homework, for his Chinese assignment. A letter [written] to anyone or anything. He is a good student.
"At our school, students are welcomed to speak up... so they have crazy ideas like this."
China frequently censors mentions of state officials on the internet and the state apparatus is working to maintain Xi's squeaky-clean image.
Hollywood films, American television shows, foreign games consoles, iTunes and images of anti-China protests have also fallen foul of censors in recent years.
The so-called "Great Firewall" of China also sprang into action on the anniversary of the Tiananmen Square massacre, banning words including "today", "tomorrow", "that year", "that day", "special day" and "massacre" on its version of Twitter.
Reuse content