A man has been given a six-year prison sentence in China for "provoking trouble" after growing a beard, according to local media.
The 38-year-old Uighar man, who has not been named, was said to have received several warnings before he attended court in the city of Kashgar, the state-owned newspaper China Youth Daily reported.
His wife was also reportedly handed a two-year sentence for wearing a veil that covered her face.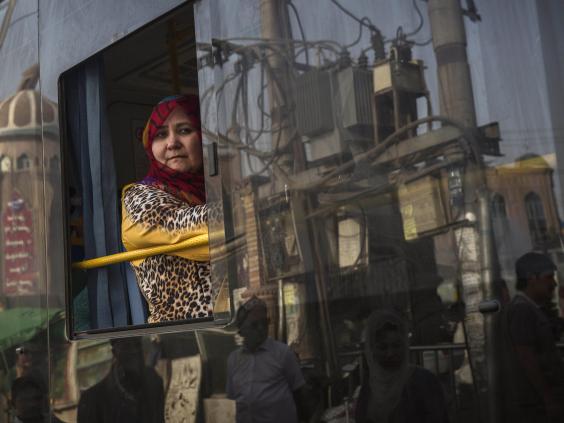 The couple were found guilty of "picking quarrels and provoking trouble".
In April last year it was reported that authorities in northwest China were offering rewards for people who informed on neighbours with "too much facial hair".
China has blamed rising violence in the far western province of Xinjiang on Muslim fanatics, and recently introduced an initiative known as "Project Beauty" which encourages women to leave their heads and faces uncovered.
The Xinjiang province is the homeland for China's mostly Muslim Uighar minority, where clashes between security forces and locals killed hundreds in 2014.
Criminal punishments for long facial hair were introduced to the Xinjiang capital Urumqi in February 2015, but restrictions on Muslim practises have been slowly tightened in China since 2008.
In January 2015 legislators in Xinjiang approved a ban on women wearing the burqa in public, a move which Xinjuang experts warned would further stigmatise the Uighar population.
In July last year state media reported that authorities in Urumqi had banned bus passengers from carrying a range of items including yogurt and cigarette lighters.
Reuse content