Bulldozers have demolished part of a hospital in China, whilst patients and medical staff were still inside, it has been reported.
The official Xinhua Agency reports that unsuspecting staff and patients at the No 4 Hospital of Zhengzhou were suddenly sent fleeing for safety when bulldozers tore through the building.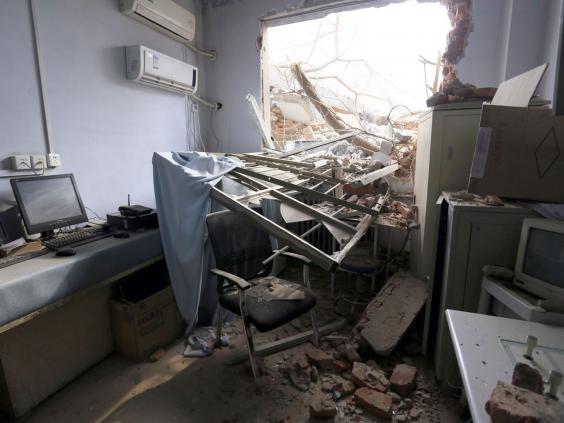 Six bodies which were being processed at the morgue were crushed and buried in the rubble. Several members of staff were injured and close to 20 million yuan worth of damage to medical equipment was caused.
The hospital claims that local government had ordered them to accept the building being bulldozed as part of a state road expansion project. However, the hospital had refused the request, after which the state officials sent in bulldozers without any warning or permission.
The Huiji District Government Information Office said in an online statement yesterday that they had asked the hospital to allow part of the building to be demolished, however the staff had refused their request.
They confirmed that they then ordered for the bulldozers to enter, but said that their staff had made sure there were no people inside before beginning the demolition.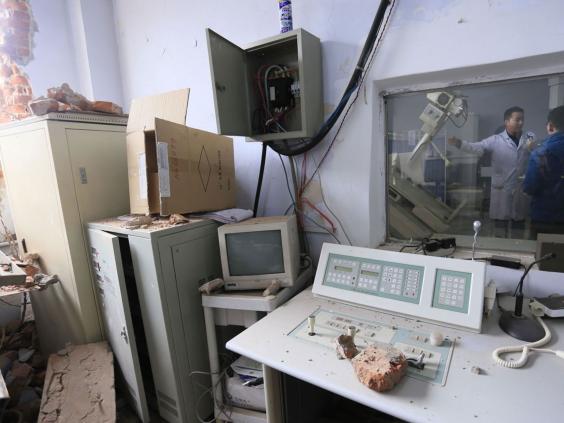 A spokesperson for the hospital, Zhang Yuan, said: "Burying the remains of patients is enormously disrespectful to the dead. I never imagined anything like this would ever happen."
Forced demolitions are not uncommon in China, as local governments pursue real estate projects on behalf of the state.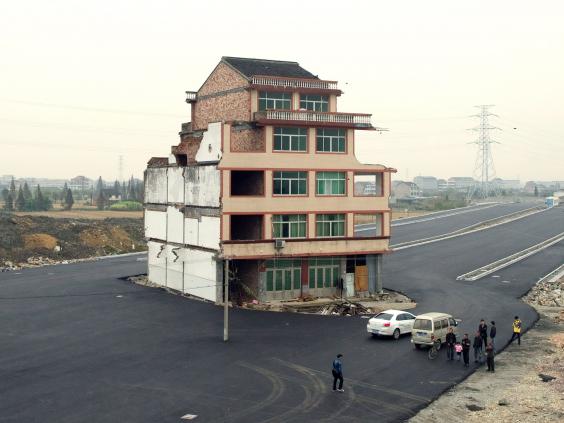 A couple in Xiayangzhang became a symbol of resistance to the practice in 2012 when they refused to vacate their home which had been earmarked as part of a housing block to be torn down and replaced with a public road.
They insisted on staying in their home, forcing the road to be built around them. However, the couple eventually grew tired of the media attention sparked by their act of resistance and finally agreed for their home to be bulldozed.
With additional reporting by Associated Press