Military investigators say a South Korean soldier involved in a deadly shooting spree has testified that he opened fire on colleagues after seeing their drawings depicting him as SpongeBob SquarePants.
The soldier, surnamed Yim, was arrested last month after allegedly killing five soldiers and wounding seven others at their army unit near the border with North Korea. 

Brig. Gen. Seon Jong-chul told reporters on Tuesday that Yim testified that he went on the rampage after finding the drawings, which he believed mocked him, on the back of his unit's border patrol log. 

Seon says Yim told investigators he had suffered lots of stress because of the drawings. 

Defence Ministry officials say military prosecutors plan to indict Yim.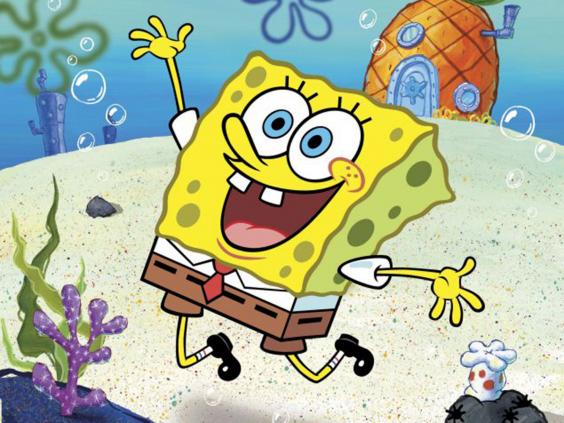 Yim was scheduled to complete his nearly two years of mandatory military service in September, according to officials.
Initial personality tests in April of last year put Yim within a group of soldiers who need special attention and are unfit for frontline duty, according to the Defence Ministry. But tests last November concluded he had improved and could serve in the frontline area.
AP