Five women accused of practicing witchcraft have been dragged from their homes and beaten to death by a lynch mob in India.
"(They) were beaten to death with sticks and iron rods by villagers, mostly the youth. The women were picked from their houses late on Friday night," a police officer told the IANS news agency.
"The villagers alleged that they were involved in practicing black magic."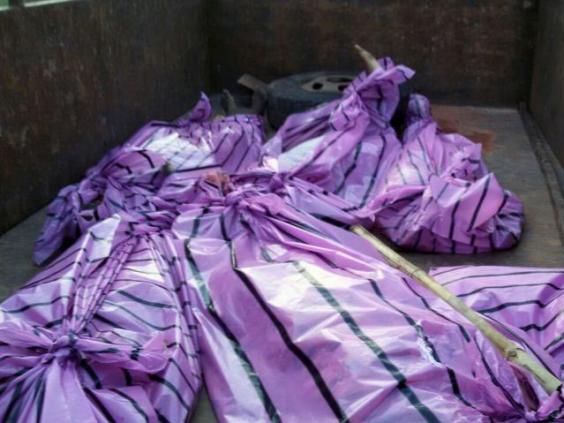 Some of the residents of Kinjia, in Jharkhand state, blamed the "witches" for a series of accidents and misfortunes to hit the village, including a baby's death earlier in the week.
Arun Kumar Singh, the deputy inspector-general of police in the state capital of Ranchi, said at around 50 suspects have been arrested and officers have been deployed to prevent further violence.
Jharkhand's chief minister, Raghubar Das, said: "In the age of knowledge, this incident is sorrowful. Society should ponder over it."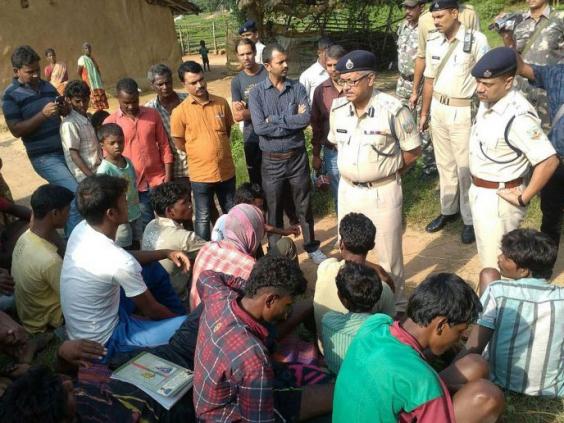 The Hindu newspaper reported that 750 women have been killed in the state after being branded as witches in recent years, and India's National Crime Records Bureau estimates that almost 2,100 such murders took place nationally between 2001 and 2012.
The Jharkhand State Women's Commission, which is campaigning for better education to combat the suspicion driving such violence, said several women were in a local jail accused of witchcraft and that some are falsely accused by people trying to seize their land.
Last month, a woman in Assam was stripped naked and beheaded by a mob who accused her of being a witch.
Additional reporting by AP
Reuse content