A video that features foreign students praising Chinese President Xi Jinping has been released by the ruling Communist Party's official newspaper, People's Daily.
The three minute video answers the question we've always asked: 'Who is Xi Dada?'
The video features students from a number of countries including with the best responses coming from an American, Frenchman and Korean.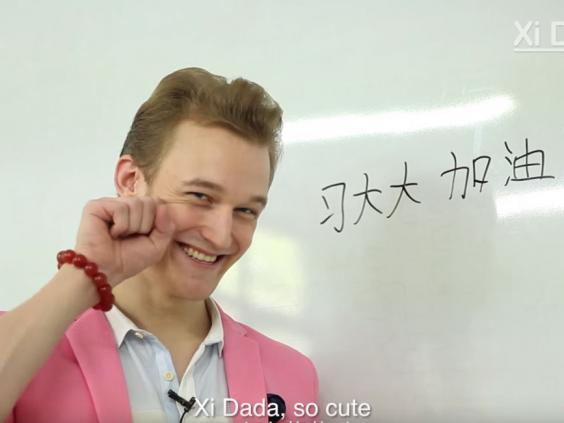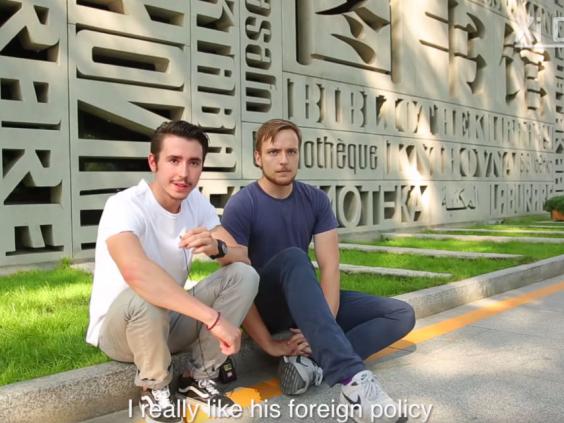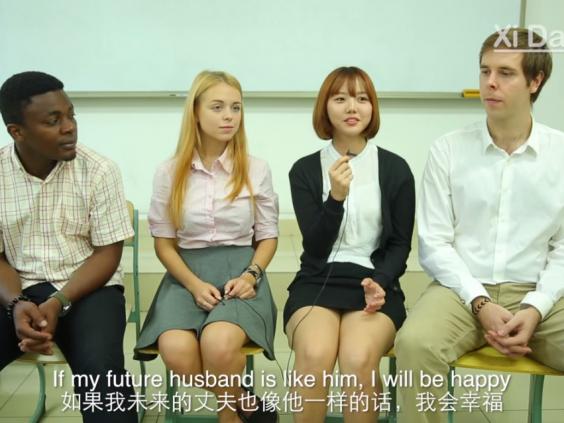 The video has been released in celebration of Mr Xi's week-long visit to the United States.
On Tuesday, he met with technology leaders such as Apple's Tim Cook, Amazon's Jeff Bezos and Satya Nadella of Microsoft. Mr Xi used the event to stress that reaching agreement with global partners is essential for future growth.