An executive at Korean Air Lines has resigned following public criticism after she delayed a flight in a row over macadamia nuts.
Company officials said that chairman Cho Yang-ho had accepted the resignation of Cho Hyan-ah, his eldest daughter and an executive vice-president of the company.
According to reports, Cho Hyan-ah made a senior crew member get of a Korean Air Lines plane to Incheon, South Korea, that was preparing for take-off at New York's JFK airport, because she was served macadamia nuts in a bag instead of a bowl or plate.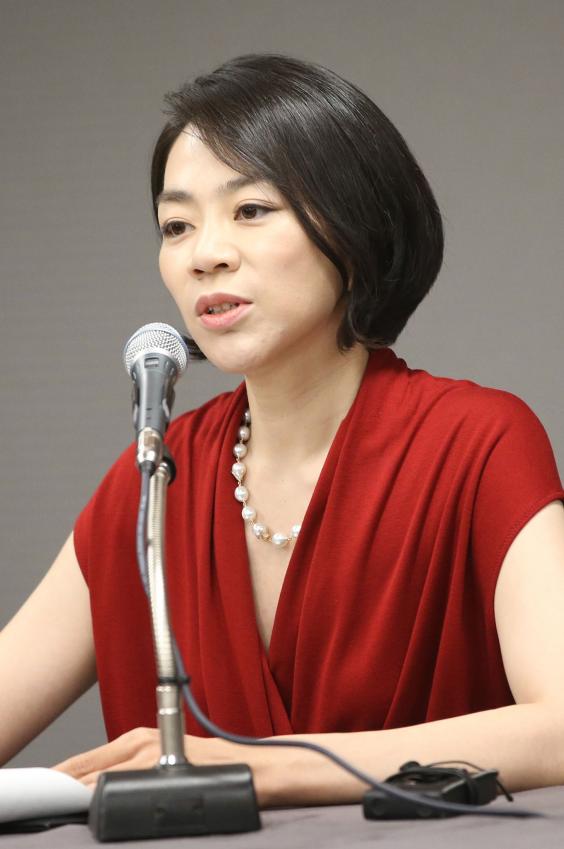 Cho Hyan-ah called over the chief purser who, according to an earlier Korean Air statement, replied with "excuses" when challenged over his crew's knowledge of procedure.
The plane was forced to taxi back to the gate at JFK in order for the chief purser to disembark after Ms Cho decided the crew member was "incapable", which caused a delay of around 10 minutes.
South Korea's biggest airline apologised for causing "inconvenience" for passengers but defended Ms Cho's actions as a "reasonable" move to improve inflight service. Her behaviour on the flight caused uproar in South Korea, where she was accused of being petty and arrogant.
After her resignation, the 40-year-old, who joined Korean Air in 1999, issued a statement through the airline.
"I feel so sorry for our customers and South Koreans for causing such trouble ... and seek forgiveness from the people who might have been hurt by me," Ms Cho said.
The government said it is investigating whether Ms Cho violated any aviation safety laws.
Reuse content