Laos' defence minister has been killed along with more than a dozen people, including senior government officials, in a plane crash.
The air force plane took off from the capital, Vientiane, early on Saturday morning and came down about 290 miles away in the northeastern province of Xiangkhoung, according to the foreign ministry in neighbouring Thailand.
There was no immediate word on casualties, said Thai Foreign Ministry spokesman Sek Wannamethee, but everyone on board is thought to have died.
The defence minister, Douangchay Phichit, was also the Deputy Prime Ministry of the communist state and had been travelling with his wife.
He was with several other high-ranking officials, including the governor of Vientiane, heading to an official ceremony for the Ministry of Defence, said Sek, who was informed of the crash by authorities in Laos.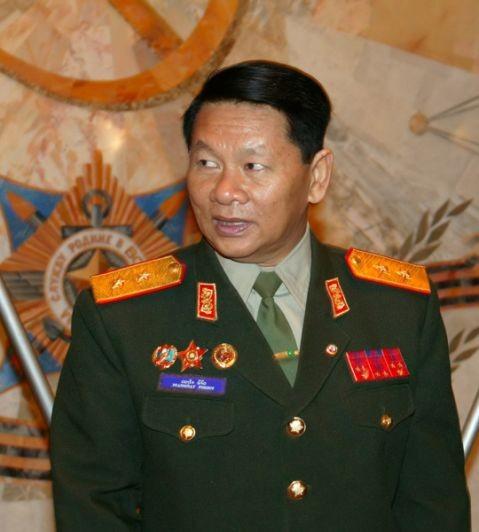 Laos' official news agency KPL confirmed the disaster, which it said involved a Antonov AN- 74TK-300 plane.
The landlocked country, of around 7 million people is officially called the Lao People's Democratic Republic and has an authoritarian single-party government.
In October, a Lao Airlines ATR-72 turboprop crashed during a heavy storm as it approached Pakse Airport, killing all 49 people on board.
Additional reporting by AP
Reuse content