They were sons, daughters, husbands and wives. Some looking for a new start, others returning home.
The disappearance a week ago of Flight MH370 from Kuala Lumpur to Beijing with its 239 passengers has prompted theories worldwide in an attempt to explain how a laden 250-ton Boeing 777 can vanish without a trace. But in some 14 countries, the friends and families of the passengers on board last Saturday have endured eight nights of expectations raised and dashed. First, they were warned to expect the worst. Then, hopes were raised by the failure to find wreckage of a downed airliner. Every piece of information, press conference or interview brings fresh anguish for family members desperate to see a positive outcome.
Norli Akmar Hamid, 33, and her husband Razahan Zamani, 24, from Malaysia, met at Aeon, a Japanese supermarket chain in Kuala Lumpur. The sales assistant and administrative assistant were married in 2012, according to local reports, and when they boarded the Boeing 777, were on a long-delayed honeymoon trip to Beijing. A trip to the Malaysian resort of Cameron Highlands was cancelled when Ms Norli reportedly fell ill.
As the day of the flight neared, Ms Norli posted a photograph on social media of one of her five cats sitting on her suitcase. The Wall Street Journal quoted friends as saying that Flight MH370 was the first time the pair had been on a plane together.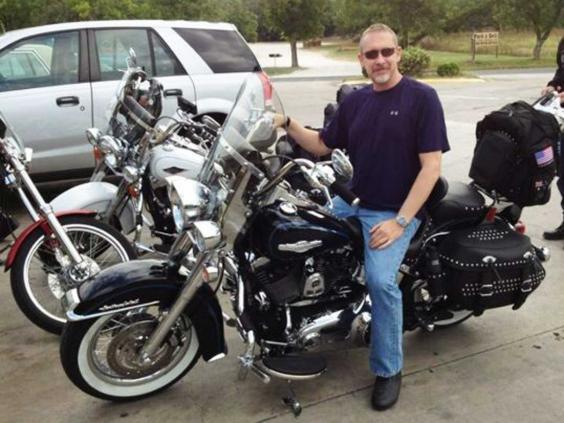 Philip Wood, 51, originally from Texas, was one of three Americans on the plane and an IBM executive. He had recently been transferred to Malaysia and was excited about the new beginning, his younger brother James was quoted as saying. It was set to be his last visit to the Chinese capital, where he was living, before his relocation.
Mr Wood's partner, Sarah Bajc, 48, from Atlanta, who was getting ready to move in with him in Malaysia, said she continued to hope he would be found. "Until there's proof that Philip is dead, I refuse to believe it," Ms Bajc told NewsOn6 in Oklahoma City. "If there's anybody that could survive something like this, it's him. I mean, he's such a fighter and he has so much to live for."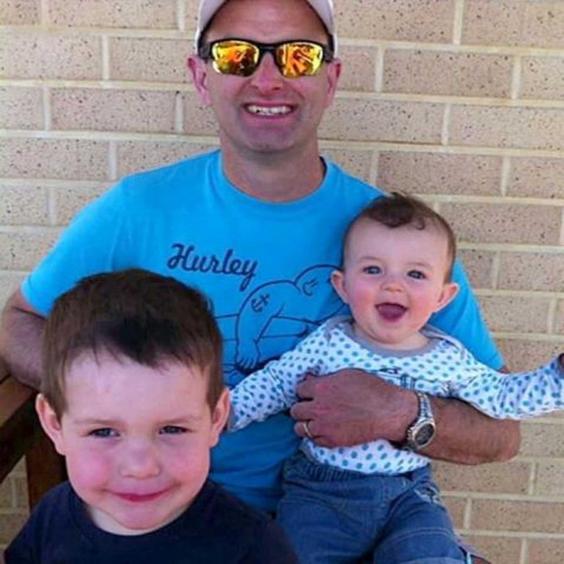 New Zealander Paul Weeks, a mechanical engineer, was on the flight as part of a work trip to Mongolia. His family, including his wife Danica, three-year-old son Lincoln and 10-month-old son Jack, are based in Perth, Australia. He had reportedly taken off his wedding ring and watch and given them to his wife with strict instructions to pass them to his sons if anything happened to him. Mrs Weeks told the Sydney Morning Herald that the toughest part of the ordeal was having to explain her husband's absence to her sons. She told Lincoln: "You know Daddy has gone away... and on the way Daddy got lost."
"It's a roller-coaster ride. One moment I'm fine and the next I'm a wreck. I wish I felt I had some positivity that he was coming back," she told Australia's 9News.
The joyous nature of the plans of many of those that boarded the flight is in stark contrast to the pain now felt by those who remain.
Vinod Kolekar, 63, his wife Chetana Kolekar, 59, and son Swanand Kolekar, 23, from Mumbai were travelling to Beijing to attend the convocation ceremony of elder son Sanved, 29, who had recently completed his PhD in astrophysics.
Sanved Kolekar, the son who works in Beijing, had reached the airport on Saturday morning to receive the three members of his family.
"My parents are on the flight. They were supposed to come here at 6.30am. I don't know what happened," he told The Times of India. "They haven't given me any information, it's very difficult because I don't understand the local language."
Chinese passengers made up the bulk of the passenger list, with 153 on board. Among them is a group of 24 artists and calligraphers, and five staff, who were returning home after attending a cultural exhibition in Kuala Lumpur.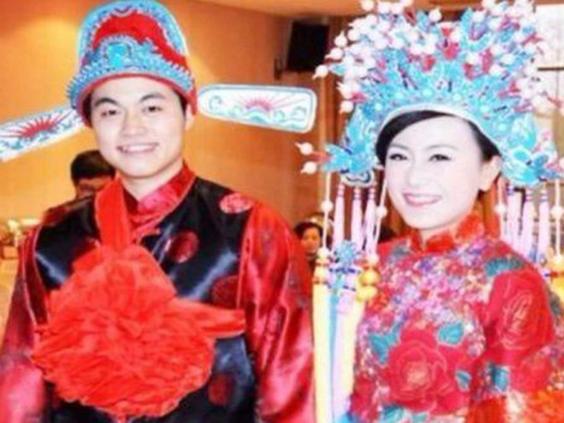 The group included the oldest person on board, 79-year-old Lou Baotang, whose calligraphy has been cited in reference books by many cultural institutions in China, Britain and the US, according to state media. Also on the plane with Zhao Zhao Fang, 73, a calligraphist and retired professor who had collected a number of titles for her work.
Muktesh Mukherjee, 42, an Indian-born Canadian employed by US coal supplier Xcoal, met his wife, Bai Xiaomo, 37 while on a business trip in China in 2002, according to Canadian reports. They lived in Montreal before moving to Beijing. The couple, who have two young sons, were heading back to the city after a beach holiday in Vietnam. Bai Xiaomo had posted pictures of their holiday on social media shortly before boarding their flight. Mr Mukherjee's grandfather, a former government minister, died in a plane crash outside New Delhi in the 1970s.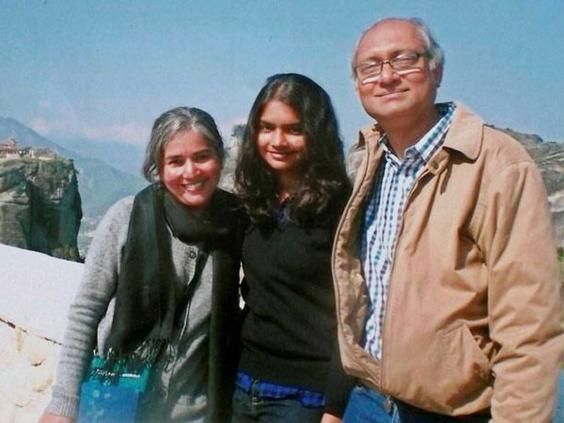 Yesterday, Mr Zamani's father expressed his frustration at the lack of information being provided. "They have not found the aircraft. We are sad, and we hope and pray that our son is alive and well and the aircraft will be found soon," said Zamani Zakaria. A friend of Mr Zamani's wife added: "At least we know that she was alive up to 8.11am on 8 March. Because previously I thought the plane crashed when it was lost from the radar. There is still hope."