South Korea has blamed its northern counterpart for cyberattacks against the country's nuclear reactor operator in December.
South Korean prosecutors say codes used in cyberattacks on Korea Hydro and Nuclear Power Co Ltd were similar to those used by North Korean hackers, a claim Pyongyang denies.
"The malicious codes used for the nuclear operator hacking were the same in composition and working methods as the so-called 'kimsuky' that North Korean hackers use," a statement from the Seoul central prosecutors' office said.
The attacks were allegedly made between 9 December and 12 December by sending 5,986 phishing emails containing malicious codes to over 3,500 employees at the nuclear plant operator.
The data leak saw blueprints of nuclear reactors, reports and personal employee data published online and forced the operator to conduct emergency drills at four nuclear power plant complexes.
South Korea said only non-critical data was leaked.
A threat was also posted that people should "stay away" from reactors unless three were closed by Christmas.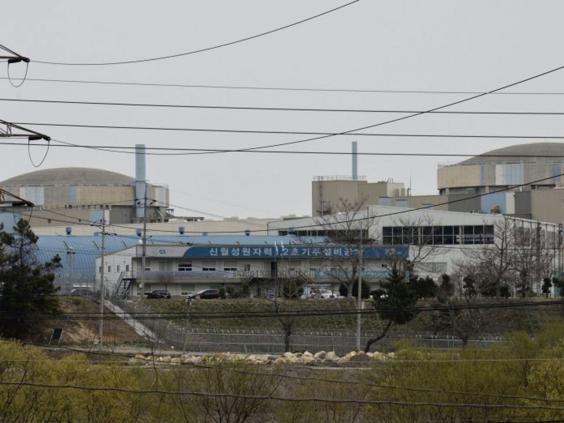 The hacker/hackers suspected of being behind the attacks released more files also taken in December last week.
The files were posted on Twitter on Thursday alongside a demand for money and an email address where the hacker said he could be contacted.
The hacker also claimed there had been offers from other countries to buy data related to nuclear power plants, Reuters reports.
An article carried by North Korea's semi-official Uriminzokkiri website dismissed South Korea's claim as "nonsense" and a "provocation".
South Korea has previously sought help from Chinese officials after tracing multiple Internet addresses involved to a northeastern Chinese city near North Korea.
Reuse content