A former Korean Air Lines executive should get three years in prison after being charged with endangering flight safety during a tantrum over macadamia nuts, prosecutors have recommended.
Cho Hyun-ah, also known as Heather Cho and happens to be the airline chairman's daughter, flew into a rage on 5 December over First Class cabin crew serving her the snacks in a bag rather than on a plate.
Ms Cho, 40, has pleaded not guilty to four charges and, in the last day of her testimony, she defended her actions after apologising by saying she was devoted to high standards and lost her temper after the crew had not followed procedures.
She ordered the chief flight attendant Park Chang-jin off the aircraft after a heated confrontation, which forced the plane bound for Incheon to return to the gate at John F Kennedy Airport in New York.
Before Mr Chang-jin was forced off the flight, she allegedly forced him to kneel and beg for forgiveness while jabbing him with a document folder, the BBC reported.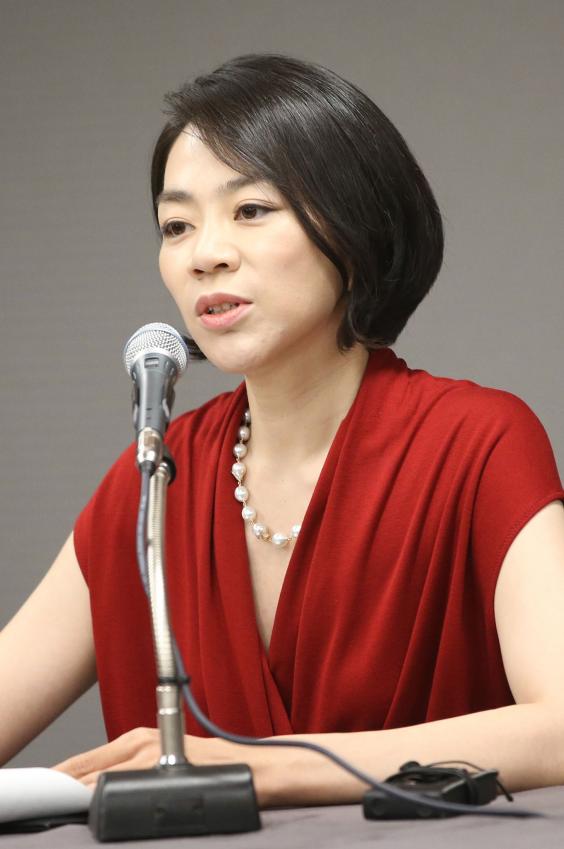 Mr Chang-jin told the court in South Korea that he and others were treated like "feudal slaves" by Ms Cho in the incident that caused an uproar in South Korea, where the economy is dominated by family-run conglomerates known as chaebol that often accused of acting above the law.
Her father – who apologised for her behaviour – said he regrets that he didn't raise her better.
Prosecutors are also seeking a two-year prison sentence for Yeo Woon-jin, the Korean Air executive accused of pressuring cabin crew to cover up the incident and to lie to investigators from the country's transport ministry.
They also called for two years prison for Kim Woon-sub, a transport ministry official and former Korean Air executive accused of leaking secrets about the ministry's investigation.
The three trial judges are expected to announce their verdict before Lunar New Year holidays, which is likely to fall on the 19 February.
Lawyers for Ms Cho have focused on a technical rebuttal of the charges. This included trying to demonstrate flight attendants didn't know proper service procedures and arguing that the plane was only metres from the gate when the captain allegedly decided to turn it back.
Ms Cho, who has been in custody since her arrest on 30 December, said she did not realise the chief flight attendant has law enforcement authority during the flight and that ordering him off the plane was consequently a risk to safety.
"I think this case happened because of devotion to my work and because I could not be considerate to other people," Ms Cho also said.
Last week, cabin crew told the court they were pressured by Korean Air executives to cover up the incident and to lie to investigators from the transport ministry.
Reuse content