Hundreds of students in Taiwan have stormed the education ministry's walls as they continue to protest against the country's links with China, according to reports coming in from the country.
The group of almost 200 made it over the building's fences overnight to stage an all-day sit-in on government premises as they demanded change to their textbooks they say have 'pro-China links'.
Protests in Taiwan have been escalating over recent weeks over the issue of the 'biased' student curriculum and came to a head after authorities yesterday confirmed the suicide of 20-year-old student activist, Lin Kuan-hua, who allegedly took his own life after the government's refusal to amend pupils' textbooks.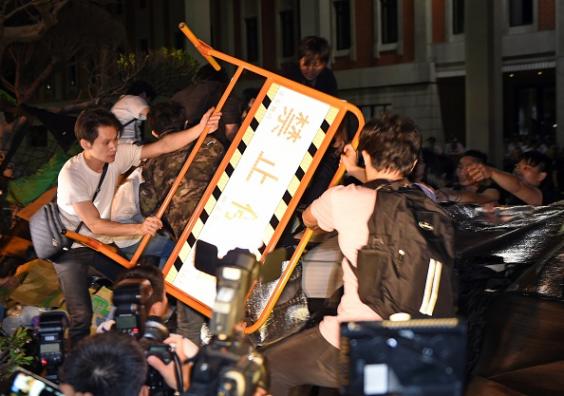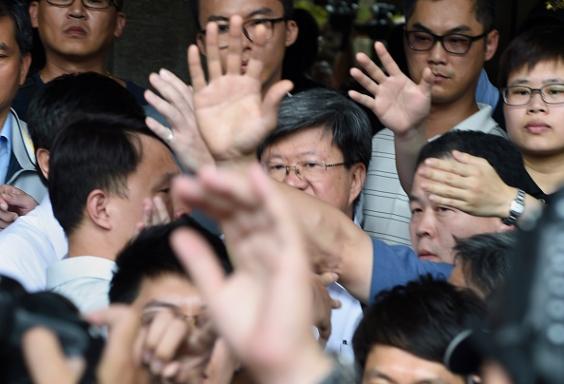 Before his death, Taiwan's Central News Agency reported how Mr Kuan-Ha "expressed his wish for the ministry to withdraw its new guidelines before his death."
The large group reportedly remained outside the building for most of Friday as chants of 'step down, minister' and 'retract the curriculum' continued to echo around the building.
AFP news agency reported how the group heckled the country's education minister, Wu Se-hwa, when he appeared on the steps to address the crowd.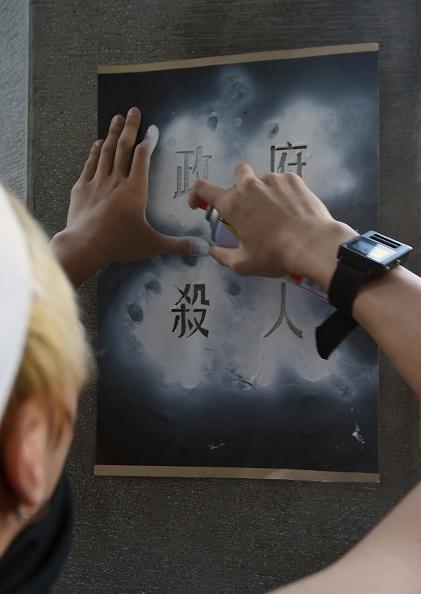 Reports suggest that, last week, police arrested 33 people – including Mr Kuan-Ha – for illegal entry and damaging public property when a group of students burst into the minister's office and blocked authorities from entering. Mr Se-hwa is said to have threatened to file a criminal complaint against the arrested protesters, including three reporters.
China formally regards Taiwan as a part of its territory, even though the island has been governing itself for over 60 years, since the two sides separated at the end of 1949's Chinese civil war.
Reuse content