The father of murdered student backpacker David Miller has spoken out, calling his son a hero who died attempting to save fellow victim Hannah Witheridge.
Ian Miller, 57, from St Helier in Jersey, said: "It has become clearer and clearer that it is quite likely David was stepping in to help a girl who was in trouble".
In an interview with the Daily Mail, Mr Miller claimed: "That would be absolutely in his character."
David Miller, 24, from Jersey, and Hannah Witheridge, 23, from Great Yarmouth, Norfolk, were killed on Sairee Beach on Koh Tai Island, Thailand, last week.
Mr Miller's remarks come as DNA evidence on Ms Witheridge's body revealed she may have been raped by two unknown local men before she was killed.
The DNA found on Ms Witheridge does not match any of the 12 current suspects.
Yesterday, the Bangkok Post reported local police had focused on clues linking two suspects, a Thai national and Burmese worker.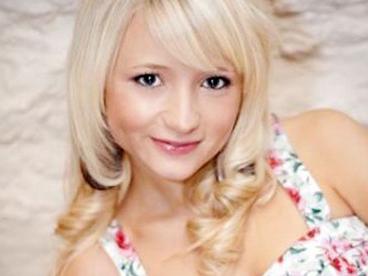 Police said they are looking into fresh evidence that indicates the murders may have been motivated by "sexual jealousy".
The two students were staying in the same apartment block when they were found dead on Sairee beach early last Monday morning by itinerant Burmese workers, employed to clean the beaches.
Mr Miller had been attacked with an unknown 'metal weapon' and Ms Witheridge had been bludgeoned with a hoe found nearby.
Mr Miller said his family had not been kept informed by the Thai police.
"We have had very little information here about how they are getting on there. We know they are busy but we haven't got any inside track."
Yesterday Ms Witheridge's family released a statement as her body was brought home. "We continue to work closely with officers to assist in the investigation and bring those responsible to justice. Our family is broken and require time to grieve in private – as do Hannah's many friends."
Prime Minister Prayuth Chan-ocha has made some controversial remarks since the murders, suggesting "beautiful" tourists would not be safe if they walked around wearing bikinis.
He retracted his remarks and apologised on Thursday after attracting widespread condemnation – with the British embassy contacting him for clarification.  
 Around 800,000 British tourists travel to Thailand every year.
Reuse content