Police hunting the killer of two British tourists in Thailand have said they plan to conduct DNA tests on every man who was on the holiday island at the time of the killing.
As the body of 23-year-old Hannah Witheridge was flown back to Britain by her family, officials said they believed samples recovered from the young woman belonged to two different Asian men. In the latest twist to their investigation, officers have indicated this is now their main line of inquiry.
"The DNA tests reveal that the two culprits are Asians," senior police official Somyot Pumpanmuang told reporters after visiting the crime scene on Koh Tao island, according to the Khaosod website. "We will try to find the culprits for prosecution in a timely manner."
Police had previously collected DNA samples from around a dozen men, including two British backpackers, as part of their inquiry. All 12 were cleared when forensic tests showed there was no match with the DNA collected from Ms Witheridge's body.
Now they want to extend the sampling to include every man who was on the island at the time of the murder, earlier this month. That includes fishermen, the operators of boats and tourists, the BBC reported.
Post-mortem tests carried out on Ms Witheridge and 24-year David Miller showed the young woman died from severe head wounds while the man had suffered head injuries and then drowned in the ocean after being attacked in the early hours of 15 September.
Their bodies were found less than 100 metres from the location of where a beach party had been held the night before. Police said a blood-stained hoe was found near the bodies and officers suspect it was the murder weapon.
Thai police have been criticised for the swerving nature of their investigation. Initially, migrant workers from neighbouring Burma were said to be the most likely suspects before police said they believed other British tourists may have been involved. Now they again believe the killer, or killers, were almost certainly Asian.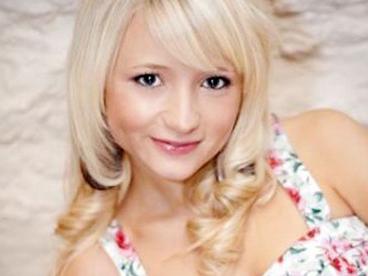 They have also said they are looking at evidence that may suggest the killings were carried out as a result of "sexual jealousy". Police said they looking into claims Ms Witheridge and Mr Miller had argued with a Thai man in a bar before they were killed.
"We have discovered fresh evidence which could lead to a new suspect who may have had a relationship or one night stand with Hannah or one of her friends or David the night before they were killed," said another police officer, Kissana Phathanacharoen.
"We have asked the Metropolitan Police to go back and make enquiries of Hannah's friends on this matter. The liaison officer here in Bangkok is working on getting that statement. The faster we get it, the faster we may be able to get the bad guy."
At the weekend, Ms Witheridge's relatives, who had travelled to Bangkok, returned to Britain with her body.
"We can confirm that we have now returned to the UK with our beautiful Hannah. As a family we feel enormous relief to have Hannah back at home where she belongs," they said in a statement.
"We continue to work closely with officers to assist in the investigation and bring those responsible to justice. Our family is broken and require time to grieve in private – as do Hannah's many friends."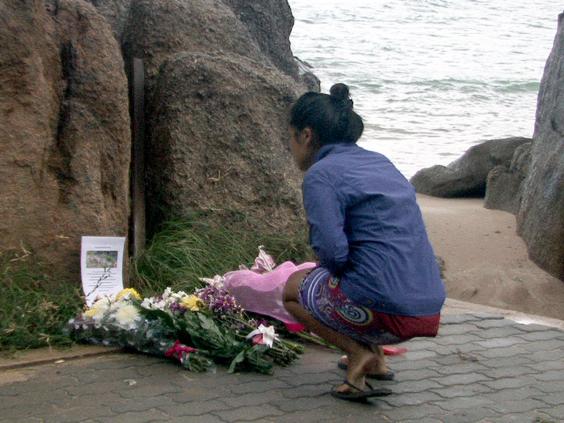 Meanwhile, Mr Miller's family said they believed the young man had gone to the help of Ms Witheridge. Ian Miller told the Daily Mail it was in his son's character to go to somebody's help.
"It has become clearer and clearer that it is quite likely David was stepping in to help a girl who was in trouble," he said. "That would be absolutely in his character."
Mr Miller, from Jersey, and Ms Witheridge, from Great Yarmouth, had travelled to Koh Tao separately. Ms Witheridge, who was doing post-graduate work at the the University of Essex in Colchester, was travelling with three female friends and had only arrived on Koh Tao, or Turtle Island, three days before the incident. Both she and Mr Miller were staying at the Ocean View Bungalows.
Reuse content