At least six people have died, four remain missing and scores have been injured after a powerful typhoon swept through Taiwan en route to mainland China.
Authorities estimate that 101 people have been injured after Typhoon Soudelor made landfall in eastern Taiwan at 4.40am on Saturday.
Three million households are without electricity and streets left devastated, with at least one landfall triggered in a remote village, after 142mph winds rampaged across the country.
A mother and her eight-year-old daughter died after they were swept to sea from a beach on the east coast. The girl's twin sister is still missing. A fire-fighter died after he was hit by a drunken driver as he attempted to move a fallen tree from a road in the south of the island.
"I've never seen such a powerful typhoon in my 60 years," an eastern Taitung county resident told Taiwan's Formosa TV.
Authorities have shut schools and offices, and rail services and flights have also been suspended.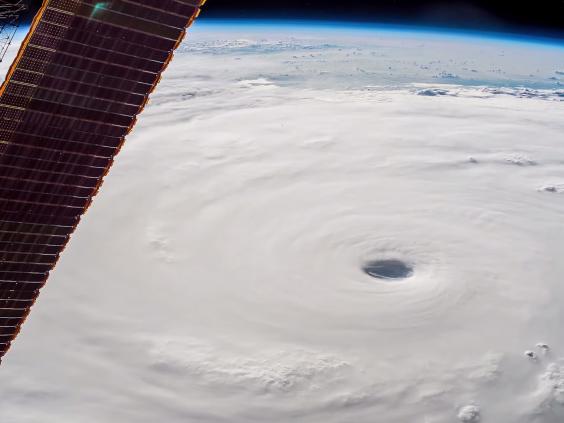 Ahead of the powerful storm, believed by local forecasters to be losing strength as it moves north-west, authorities evacuated thousands from their homes.
The typhoon is expected to hit China on Saturday night with Chinese authorities ordering the evacuation of an estimated 163,000 people and ships ahead of its landfall. More than 7,000 soldiers and police were on standby, according to authorities.
Additional reporting by Associated Press
Reuse content