Billionaire Microsoft co-founder Paul Allen has declared the discovery of a Second World War Japanese battleship which was sunk by the US Navy more than 70 years ago.
The American philanthropist and his research team are said to have found the wreckage of the Musashi, one of the largest battleships in history, off the Philippines on Sunday – more than eight years after their search began.
Mr Allen posted pictures to Twitter on Monday showing sections of what he and his team believed to be the ship.
WW2 Battleship Musashi sank 1944 is FOUND > 1K M deep by MY Octopus Sibuyan sea, bow Chrysanthemum, huge anchor. pic.twitter.com/b9ZMA0icI8

; Paul Allen (@PaulGAllen) March 2, 2015
His publicity agency Edelman today said in a statement that Mr Allen and the team on his superyacht M/Y Octopus discovered the vessel using an autonomous underwater vehicle just off the Sibuyan Sea.
The statement said it was discovered during the underwater probe's third dive, after the search area had been narrowed using locator devices and undersea topographical data.
The Musashi, which was commissioned in 1942, sank in the Sibuyan Sea in October 1944, during the battle of Leyte. Half of the vessel's 2,400 crew members were lost during the battle.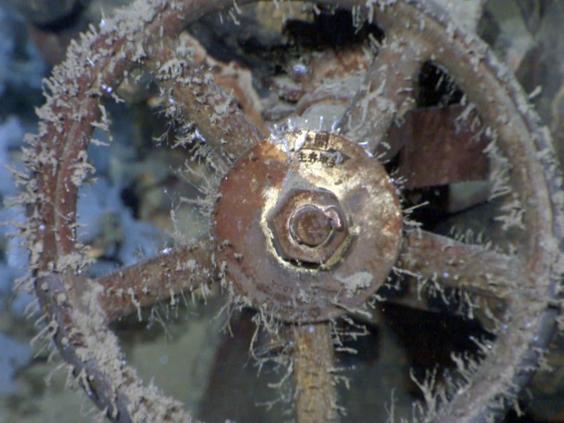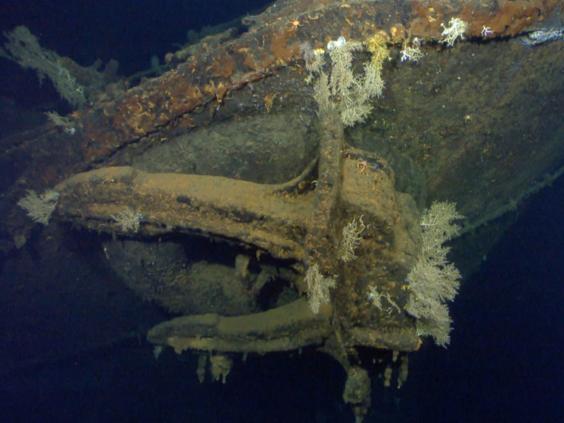 The statement said images captured by a high-definition camera connected to the underwater prove confirm the wreckage is that of the Musashi.
Experts in Japanese naval history have said they would like to study the images in a bid to try to confirm the ship's identity.
Mr Allen has said his fascination with Second World War history had been inspired by his father's service in the US army.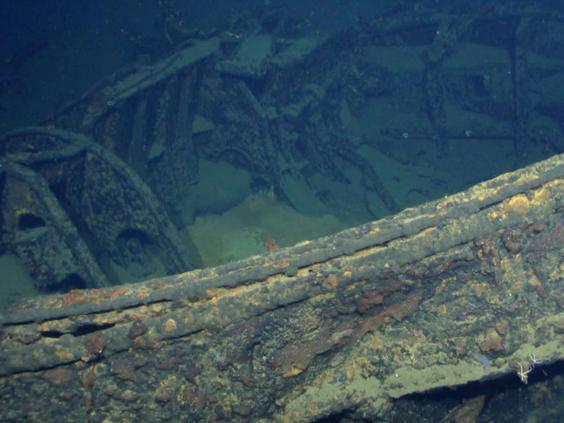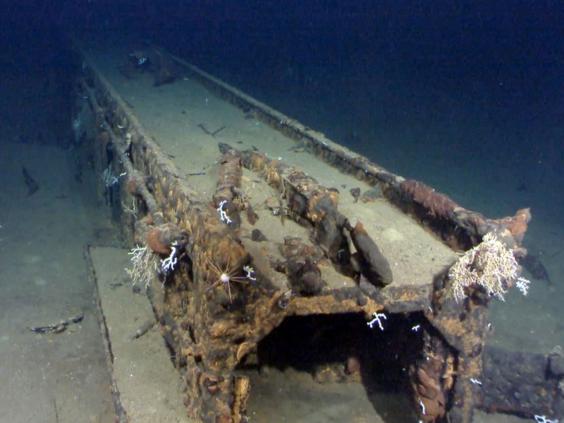 He said he was "honoured" to play a part in finding the ship and honouring the memory of those who served on it.
He said: "The Musashi is truly an engineering marvel and as an engineer at heart, I have a deep appreciation for the technology and effort that went into its construction."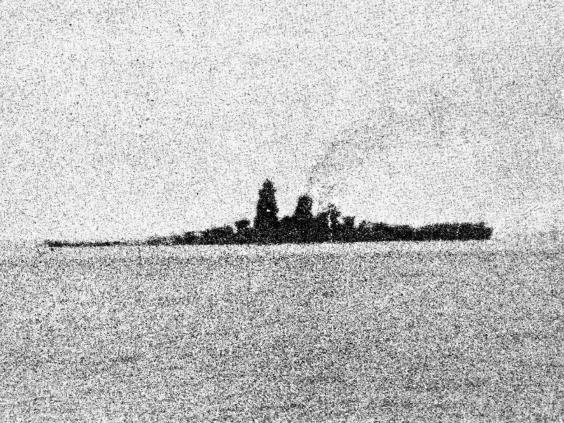 The billionaire said he respected the sunken area as a war grave and planned to work with the Japanese government to ensure the site was treated respectfully in line with the country's traditions.
An organisation that supports Japanese navy veterans said if the discovery was confirmed, a memorial service could be held at the site.
Additional reporting by AP
Reuse content