More than a century after Australia became an independent nation, Aboriginal people are to be recognised in the constitution – but not until 2017, at the earliest, and only if a majority of people in a majority of states approve.
The country's founding document, written in 1900, makes no reference to its original inhabitants, who were not given the vote or counted in the census until 1967. Before then, they were classed as flora and fauna. Successive governments have promised to address what the Prime Minister Tony Abbott has described as the constitution's "echoing silence".
Now Mr Abbott has taken a step forward, co-hosting with the opposition leader Bill Shorten a summit of the nation's foremost Aboriginal leaders at which a road map was set out.
Constitutional change requires not only most Australians, but a majority of people in a majority of states, to vote Yes in a referendum. This "double majority" is notoriously difficult to achieve.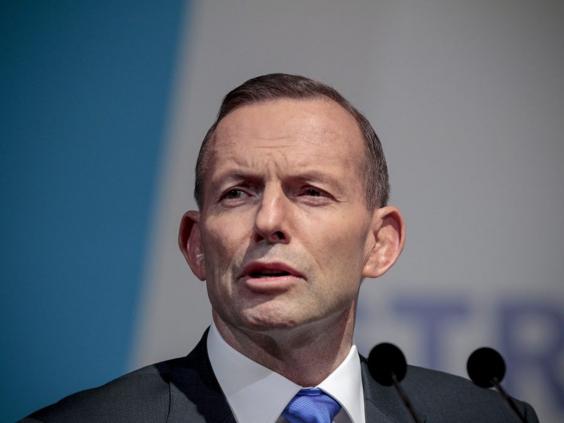 In order to give a vote the best chance of succeeding, Mr Abbott has proposed a process of community consultation.
Beginning in September, about 40 community meetings will be held across Australia, possibly culminating in a national convention. The aim is to reach consensus on precisely how the constitution should be changed, and to agree a question to be put to the electorate in 2017. Even Aboriginal leaders, though, are divided on issues such as whether a clause outlawing racial discrimination should be written into the document.
Mr Abbott said: "I think we are good enough, big enough and brave enough to do this, but it is important that we get it right." One respected indigenous leader, Patrick Dodson, described the summit as "a great occasion, a great event, a historic event and terribly meaningful".
Reuse content