When a handsome, blond physiotherapy student began "liking" Ellisha Johnston's Instagram photos and asked to become one of her Facebook friends, the 15-year-old was flattered and charmed.
She and Jayke Williams were soon messaging each other every day and after a while she complied with his request to send him naked photographs of herself.
What the smitten Australian schoolgirl could never have guessed was that the attentive young man who "made me feel good about myself" was in fact a middle-aged, paunchy father of two from her small Queensland home town of Dalby.
Whenever Ms Johnston suggested meeting up, "Williams" – or rather, Stephen Grott – always came up with an excuse. But when, at 16, she began dating someone, her ardent admirer turned nasty.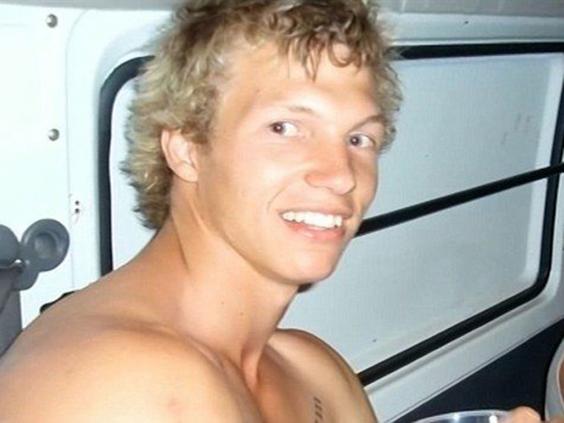 Police believe she was one of at least 20 underage girls and young women whom Grott, 46, preyed on, manipulated and humiliated over eight years. Other victims of the Dalby businessman included a Jamaican netball player signed to a Queensland team, Romelda Aiken.
As Grott was jailed this week for five years and six months for stalking and identity theft, it emerged that Jayke Williams was a made up name, and that the photos supposedly of him were actually of a Melbourne pool cleaner, John Noonan. Mr Noonan is reportedly trying to put his reputation, and his life, back together.
When Ms Johnston's tormentor was arrested, he told police that he created fake profiles – using Mr Noonan's photos – only in order to monitor how his own teenage daughters were being treated online. "The last thing I wanted to do was hurt anyone, or make anyone feel threatened," he insisted. That is hard to square with Ms Johnston's ordeal, which lasted four years and nearly led her to take her own life.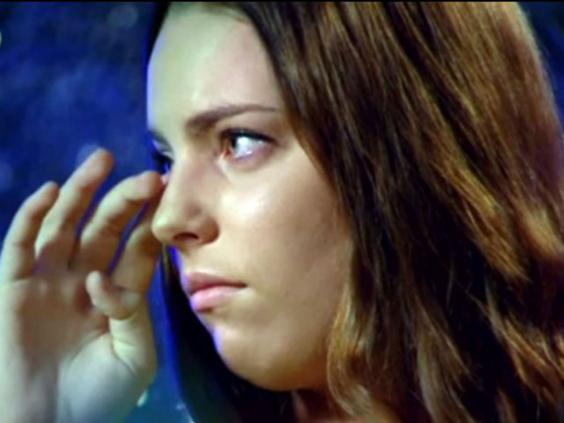 It was after about a year of messaging with "Jayke Williams" – and after countless fruitless attempts to meet him in the flesh – that she began a relationship with someone else, she told Australia's Channel Nine this week.
Grott was so infuriated that he created a false email account in her name and sent obscene messages to the principal of her school.
He posted the naked photographs of her on online dating sites, and "in the space of an hour I'd get 200 messages from men sending me pictures of their privates", she recalled.
Grott also sent Ms Johnston's uncle a USB memory stick containing the photos. And he began tracking her movements, sending her messages telling her he knew where she was and what she was wearing. It was at that point that she contemplated suicide. "He just drove me to that point where I didn't feel like I had any other escape," she told Channel Nine's Inside Story programme. "I was just over it. I didn't want to deal with it any more."
It was only when Ms Aiken decided to go public with her story – a strikingly similar one to Ms Johnston's – that the latter went to the police.
Reuse content