It's not often a politician is left flummoxed on live television. It's even rarer when they announce a change in government policy at the same time.
That's exactly what happened when a female student down under left the Australian Treasurer speechless after she started an online petition calling on the government to repeal the tampon tax.
Sanitary pads and tampons currently attract the 10 per cent Goods and Services tax in Australia, whereas condoms and sunscreen do not.
So, Sydney University student Subeta Vimalarajah started a petition and addressed the Australian Treasurer, Joe Hockey, about what he would do about the "unfair" tax.
Watch Vimalrajah address Mr Hockey on Australian TV:
Vimalarajah spoke to Mr Hockey on ABC TV, asking him "Mr Hockey, do you think that sanitary products are essential health good for half the population?"
The question seemed to surprise Mr Hockey, who gave a memorable series of expressions as he tried to come up with a response: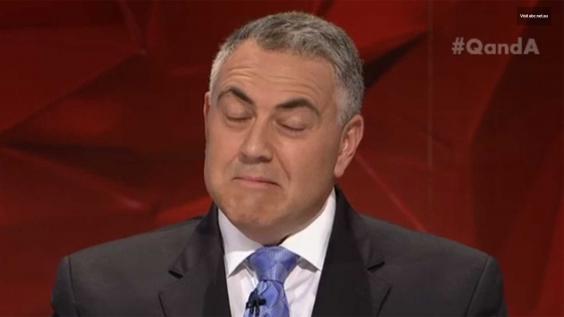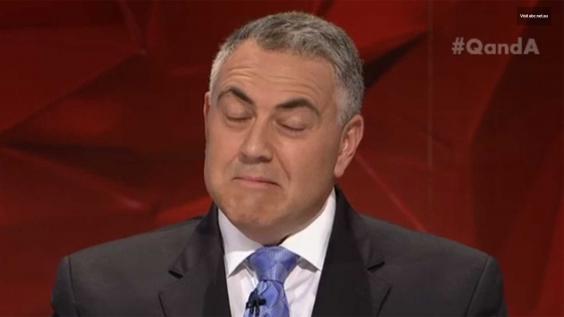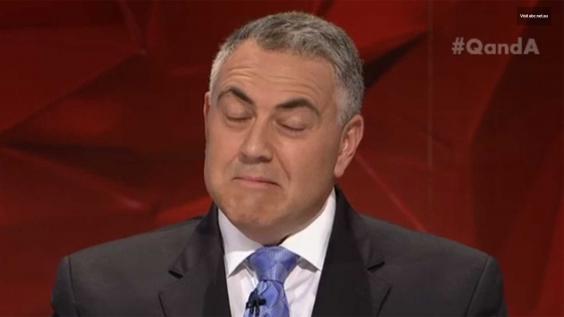 Eventually, Mr Hockey said: "Do I think that sanitary products are essential? I think so, I think so."
Pressed on the matter, he said that he would raise the issue at the next meeting of representatives from the states of Australia.
Vimalarajah's petition has nearly 100,000 signatures.
However, despite Mr Hockey saying he would look into repealing the tax, the Prime Minister, Tony Abbott, has distanced himself from any such decision.
"I understand there's long been a push to take the GST off goods, which are one way or another regarded as health products," Mr Abbott said.
"It's certainly not something that this Government has a plan to do."