Owning your own home – preferably a detached house on a quarter-acre block of land – used to be the Great Australian Dream, accessible to more or less everyone.
But thanks to property prices which have made Sydney and Melbourne the world's fourth and fifth most expensive cities, home ownership is just a dream for many Australians nowadays.
So the advice this week of the Treasurer, Joe Hockey, that aspiring house-buyers should go out and get "a good job ... [that] pays well" went down like a lead balloon.
It is not the first time that Mr Hockey – who earns A$365,868 (£182,805) and lives in a house believed to be worth A$6m on Sydney's north shore – has been accused of being out of touch with everyday economic realities.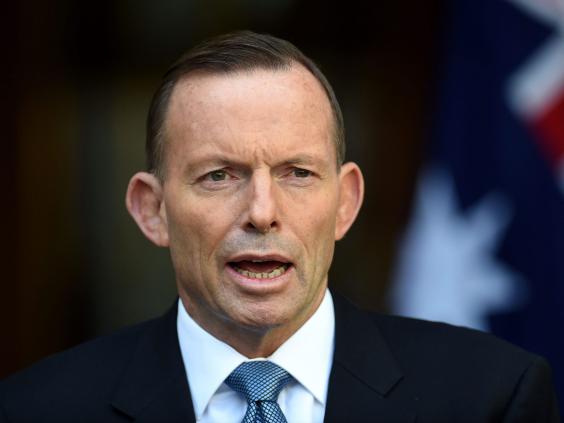 Last year, defending a rise in the fuel excise, he declared that poorer people "don't have cars or don't drive very far". He and the Assistant Treasurer, Mathias Cormann, were then photographed puffing on cigars after drafting what many saw as the toughest Australian Budget in decades.
The harshest measures, such as forcing young people to wait six months before claiming unemployment benefits, have since been abandoned – the next election is barely a year off.
Prime Minister Tony Abbott, who earns A$503,000, claimed that he was "someone who has over the years felt a bit of mortgage stress... Even as a cabinet minister, sometimes it's hard to pay a Sydney mortgage."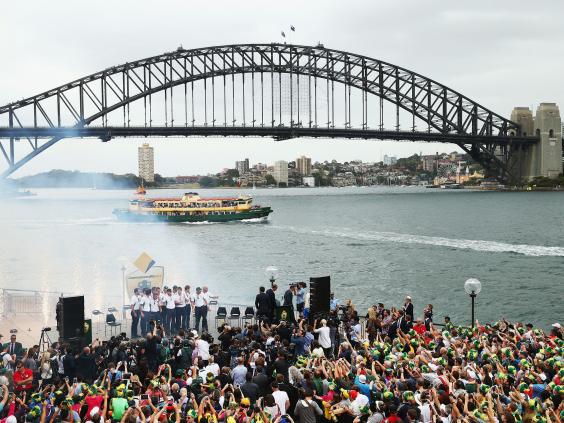 The median house price in Sydney has risen by more than 12 per cent in the past year to nearly A$1m. With household incomes averaging A$82,500, home ownership is seemingly out of reach for many people.
Mr Abbott and his ministers deny there is a housing affordability crisis, despite the head of the Treasury, John Fraser, warning last week of a "housing bubble" in Sydney and Melbourne, and the Reserve Bank governor, Glenn Stevens, describing prices as "crazy".
Mr Hockey had declared: "If housing were unaffordable in Sydney, no one would be buying it." In fact, investors account for nearly half of new home loans.
"What planet is Joe Hockey living on?" demanded the opposition leader, Bill Shorten. Cassandra Goldie, chief executive of the Australian Council of Social Service, said the Treasurer was "out of touch with the reality of everyday families".
Following the outcry over his remarks, Mr Hockey told ABC News Radio that he "totally understands" that "for a lot of people... housing is very expensive".
Reuse content