Moves to turn one of Australia's most notorious crime scenes into a macabre tourist trail have been condemned as shocking and outrageous by government ministers and victim support groups.
The "backpacker murders", which gripped Australia for several years during the early 1990s, involved the killing of seven young travellers, including two Britons, whose bodies were found in the Belanglo State Forest in the New South Wales Southern Highlands.
In 1996, roadworker Ivan Milat was found guilty of their murders and sentenced to life in prison. Now, tourists are being invited to spend £75 for night time excursions in the forest to experience the frightening environment for themselves. "Once you enter Belanglo State Forest you may never come out," the tour company's website proclaimed.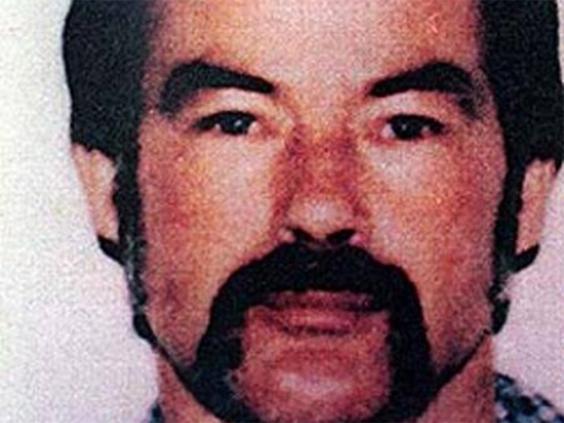 It is too soon to turn the scene of the country's most infamous serial killings into a tourist attraction, says the state government of New South Wales. Premier Mike Baird said: "It's completely and utterly outrageous. It's not only in bad taste, it's just terrible, horrendous."
Victims' support groups also condemned the nocturnal excursions, describing them as insensitive to the relatives of the deceased. And the police officer who headed the hunt for the murderer, retired assistant commissioner Clive Small, also agreed it smacked of bad taste. "It doesn't have respect for the victims or their families or friends… it's more about sensationalism," he said.
But tour organiser Louise Edwards insisted the visits were being run with sensitivity. "We go to the memorial site and we pay our respect to Ivan Milat's victims," she said. "We don't have recordings of people screaming – it's not that sort of tour," she told ABC.
Three German, two Australian and two British backpackers were killed. They included Caroline Clarke, 21, whose parents lived in Northumberland, and Joanne Walters, 22, from, Maesteg in Wales. Milat will never be released.
The future of the tours is now in doubt. A permit is required to access Belanglo Forest at night and the state government is clearly in no mood to grant one.
Reuse content