A young girl has told how she was told to close her eyes and imagine she was "a princess in a garden" as she underwent female genital mutilation.
The child, who cannot be named for legal reasons, allegedly underwent the procedure when she was seven years old in 2009.
"It hurt...it's a part of our culture and it has happened to every girl," she said in a recorded interview played to the New South Wales Supreme Court on Tuesday.
Her sister was the same age when she was allegedly subjected to the operation at a house in Sydney three years later, the Australian Broadcasting Corporation (ABC) reported.
Their family are members of the Dawoodi Bohra community – a sect within Shia Islam that traditionally considers female genital mutilation (FGM), known as "khatna", a religious obligation.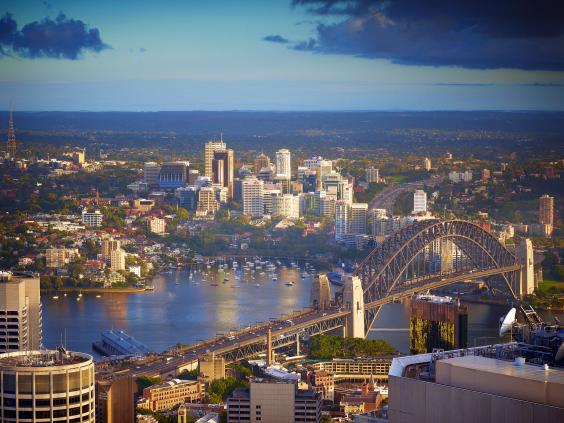 The siblings' mother is charged with organising the mutilation of her children's clitorises between 2009 and 2012, the Sydney Morning Herald reported, while a retired midwife is accused of performing the operation.
Both women have pleaded not guilty to genital mutilation and assault occasioning actual bodily harm.
Shabbir Mohammedbhai Vaziri, a high-ranking member of the Dawoodi Bohra community, has pleaded not guilty to being an accessory by allegedly telling police FGM was not practiced by followers in Australia.
The jury was told that the defendants accepted that women and female relatives offered prayers in two ceremonies as the girls lay on a bed, but that bodily harm was not inflicted.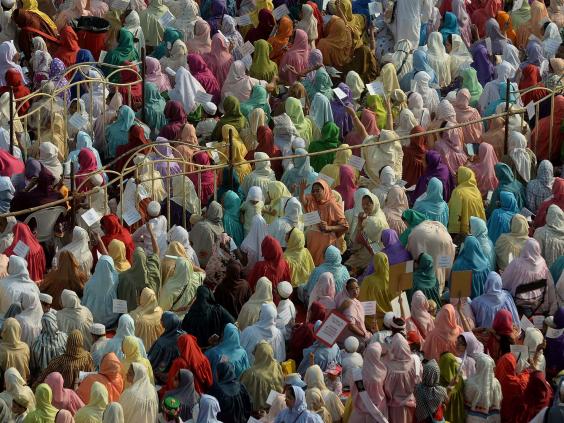 Stuart Bouveng, a defence barrister for the 71-year-old former midwife, described it as a "symbolic ceremony".
"[The woman] touched the genital area with a pair of forceps for a few seconds," he told the court, adding that a paediatrician found no evidence of scarring or abnormality.
Performing or commissioning FGM is a criminal offence in New South Wales with penalties ranging from seven to 21 years imprisonment.
The case is believed to be the first time anyone prosecuted under the laws has faced trial in Australia.
The trial continues.
Reuse content