Police had to lock down part of Melbourne terminal on Tuesday after a kangaroo hopped its way into the airport.
The male kangaroo had become distressed after being hit by a car close by and upon entering the terminal immediately hopped his way to the pharmacy.
Australian comedian Julia Morris tweeted "Ok, so I'm at Melbourne airport & a KANGAROO has just jumped into the chemist."
Click here for more pictures of the maverick marsupial
Others suggested that the marsupial had merely seen Qantas' flying kangaroo logo and wanted to be part of the fun.
The kangaroo was rescued by Wildlife Victoria where he was " tranquilised and captured safely" before being taken to the vet.
Wildlife Victoria then posted a video of the kangaroo, who was named Cyrus after a volunteer who helped rescue him, recovering amid blankets and straw at their centre.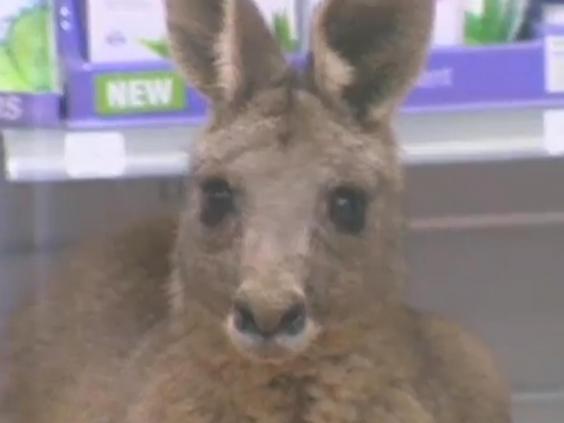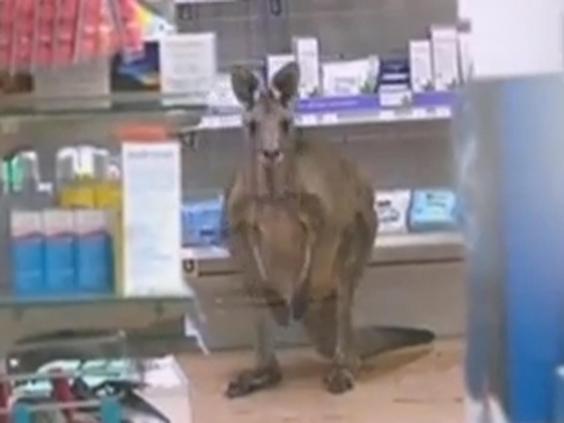 Reuse content