A British expat has died off a beach on Australia's eastern coast in a suspected great white shark attack.
Local police and paramedics were called to Clarkes Beach, in New South Wales, at around 10.45am after Paul Wilcox, a former IT worker, was bitten on his right leg at the southern end of the beach.
After floating in the shallows Mr Wilcox, who is believed to be in his 50s, was spotted by onlookers on the shore and dragged onto land.
British tourist Mark Hickley, a Newcastle lawyer who was on holiday in the area, performed CPR on Mr Wilcox for 20 minutes until the arrival of a doctor.
Mr Hickley, 52, said he was standing on the beach when he noticed the two meter shark, believed to be a great white, circling the Mr Wilcox.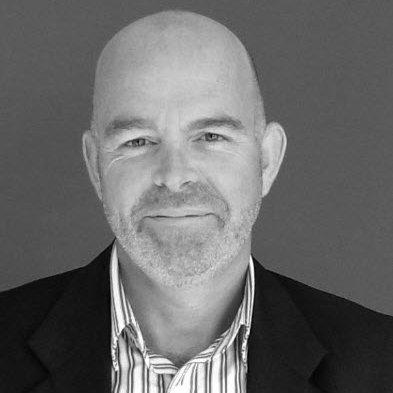 Describing the events that followed as traumatising, Mr Hickley ran into the bloodied waters in an attempt to rescue Mr Wilcox, who was about 30m to 40m out from the sand.
"I've seen a lot of sharks over the years, but never anything like this," he told the Daily Mail Australia.
He said the shark "wasn't going away, it was just circling."
Mr Hickley said he thought the object was a turtle and some seaweed – before he saw the blood.
"The shark came back to him and had another go. I didn't know it was a person – but when I realised I ran out and waded to the bank and grabbed him and did CPR but it was too late," he said speaking to The Daily Telegraph in Australia.
Police said the Mr Wilcox's wife Victoria had also been on the beach, about 15 to 20m away, when he was attacked.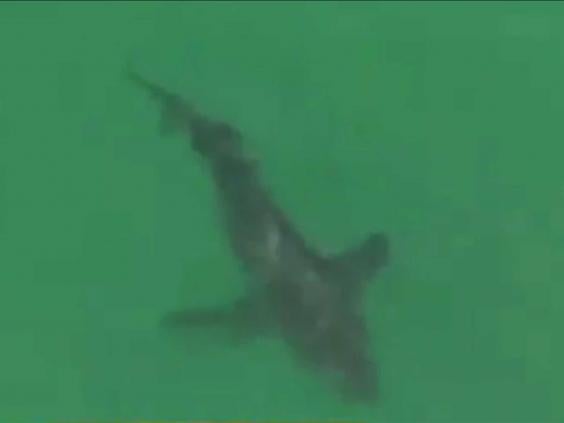 The couple had been married for 24 years and lived in Byron Bay together. They had friends visiting at the time of the tragedy and were due to meet them for coffee later.
Police praised Mr Hickley's "extraordinary act of bravery".
Lifeguards spotted a shark off the beach and were attempting to use a helicopter and jetskis to push the animal further out to sea.
There were no plans to kill the shark, as great whites are an endangered species.
NSW Ambulance paramedic Andrew Chapman said Mr Wilcox probably died in the water from a massive loss of blood. He was bitten just above the knee.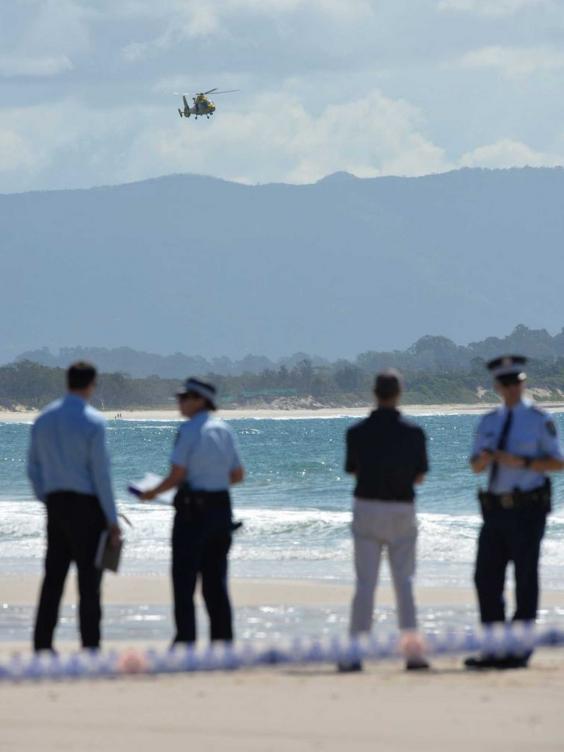 "It was a fatal bite," Mr Chapman said to News Corp Australia.
A spokesperson for the Foreign Office said: "We are aware of reports of the death of a British National in Australia and are looking into them."
Beaches in the area, south of Australia's famous Gold Coast, have been closed for 24 hours and people are being warned to stay out of the water.
There have been at least six fatal shark attacks off the Australian coast in recent years.
Only in April a woman died after being attacked swimming off Tathra beach, also in New South Wales.
Reuse content