A man has been rescued from a washing machine in Australia, after he was trapped for at least three hours.
The man, 22, is mildly autistic, firefighters told the Sydney Morning Herald. It is unclear how he became trapped.
The Bankstown Fire and Rescue service were able to free the man, who became lodged on 26 July, by carefully working to take the machine apart.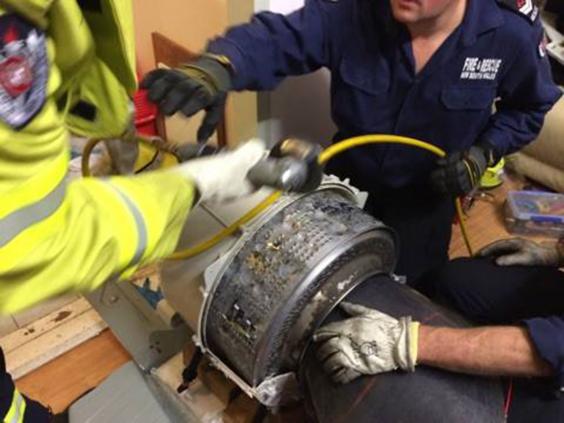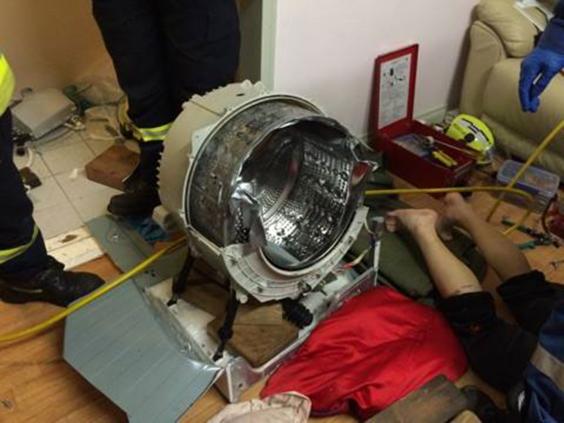 Read more:
Five-year-old girl dies after trapping head in lift
In an operation which took just over an hour, firefighters stabilised the machine and removed the outer parts, allowing them to cut away at the steel drum where the man's legs were enclosed.
Bankstown Fire and Rescue service described the operation as "interesting" on Facebook, because "the crew had not performed a washing machine rescue before".
Station officer David Cross told the Sydney Morning Herald that the man was calm throughout the rescue "but he was in a lot of discomfort", he said.
The man was later sent to hospital as a precaution.