An independent panel in charge of choosing a new flag for New Zealand has released the longlist of 40 designs to the public.
Nearly 10,300 were submitted to a government website for consideration before being whittled down by the 16 members of the independent members of the panel.
The panel will now select a shortlist of four to be put to a public vote in a referendum at the end of the year.
The full selection can be seen above and includes some of these gems:
Triangle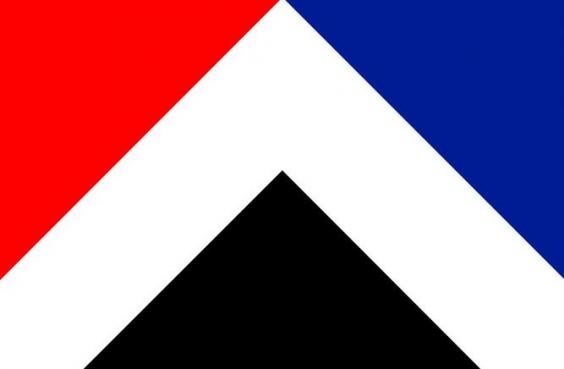 Fern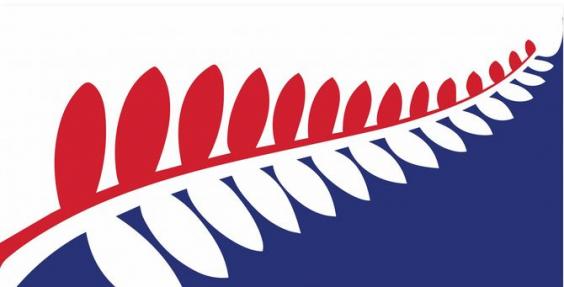 Wave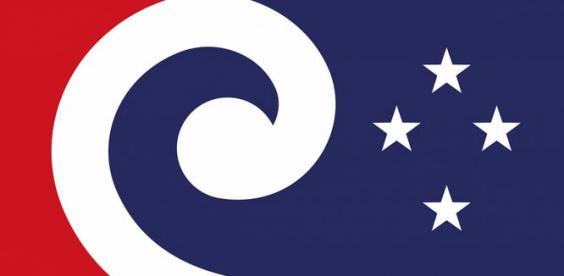 Another wave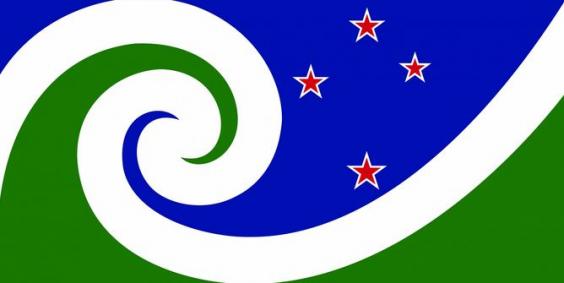 The plan for a new design was announced in September last year when Prime Minister John Key announced he wanted the country to have a flag that was unique to New Zealand and would be recognisable around the world.
The panel rejected some designs that attracted a lot of international attention and would have been far more entertaining:
Seventies sheep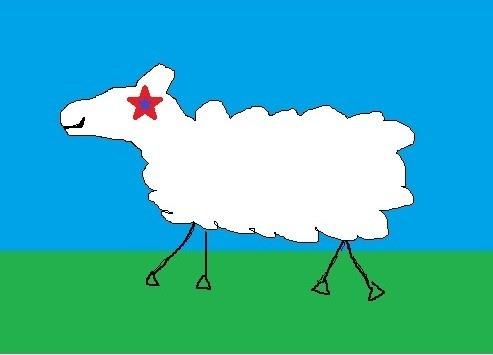 Two-legged sheep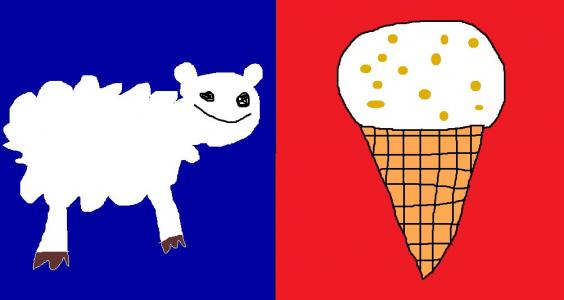 Terminator kiwi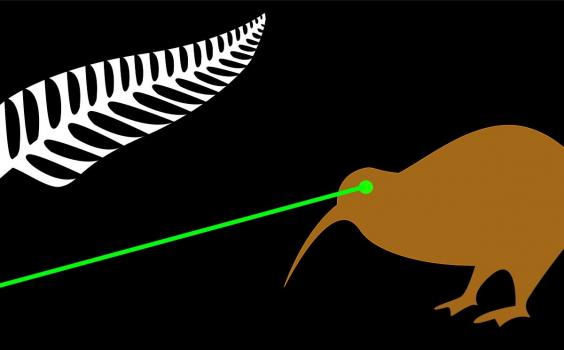 All Black

The Chinese flag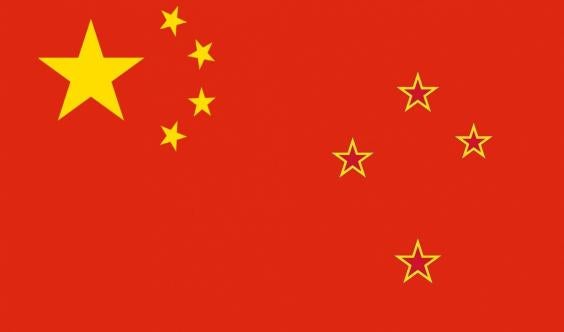 Inception kiwi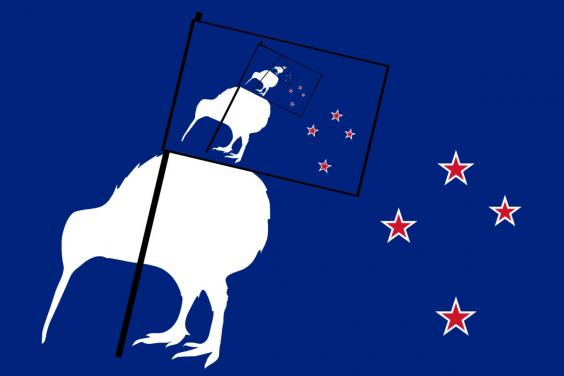 It has been suggested the reason for getting rid of the existing flag is also to throw off the legacy of British colonial rule and set them apart from their bigger neighbour Australia which has a similar design.
In an open letter announcing the long list, the panel said: "A great flag should be distinctive and so simple it can be drawn by a child from memory. A great flag is timeless and communicates swiftly and potently the essence of the country it represents.
"A flag should carry sufficient dignity to be appropriate for all situations in which New Zealanders might be represented. It should speak to all Kiwis. Our hope is that New Zealanders will see themselves reflected in these flags' symbols, colour and stories."
The panel said they hope to choose the final four "by mid-September".
Reuse content